Experienced Roofers for the University Place Homeowner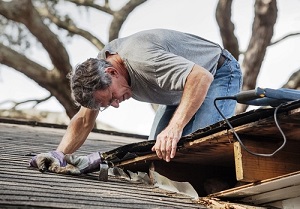 Since 1998, Roof Therapy, Inc. has been one of the most trusted roofers, roof cleaning and roof repair companies serving homeowners in and near University Place, WA.
We take pride in the pristine reputation we have built in the region on the strength of our integrity, responsiveness and professionalism.
Our company specializes in roof maintenance, roof repair, roof replacement and roof inspection. We also offer roof certifications.
As a family owned small business, we have always accorded top priority to our customers. Delivering 100% customer satisfaction matters a lot to us, and we strive to ensure it through sincere, impeccable and transparent services performed by knowledgeable, skilled and experienced roofers.
All our crew is hand-picked and properly screened to ensure the safety of our customers and their families. When we are on the job, you can relax that you have allowed honorable, honest, friendly and dependable people into your home.

Roof Repair for Tile, Shake and Composition Roofs in University Place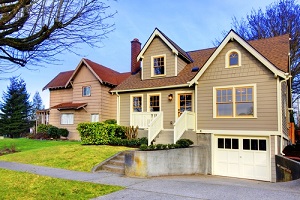 Apart from the regular wear and tear, your roof suffers a lot due to extreme weather conditions and animal activity.
These can cause leaks, molds and, even, serious structural damage. Quick and efficient roof repair and roof cleaning is a must to restore the sturdiness and reliability of the roof.
We believe that you deserve to get the maximum service out of your roof. We offer high quality roof repair to extend the life of all types of roofs – tile, shake and composition.
Using advanced and time-tested techniques, and high quality materials, our capable roofers make sure that your roof provides long-lasting, reliable shelter to you and your family.
We have the expertise and resources to handle any roofing challenge University Place can bring our way.



Roof Cleaning and Gutter Cleaning for University Place Residents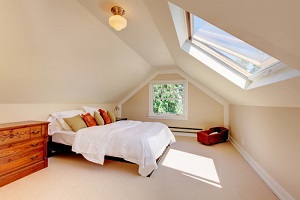 Have you have observed ungainly, black streaks on your roof lately?
If yes, then it is time you called in our roofers to clean the place. Roofs are prone to accumulation of moss, mildew, algae and lichen.
Left untreated, the build-up spoils the appearance of the roof and also hastens its deterioration. Our roof cleaning services can treat such growths and give you a clean, new-looking roof.
Another essential service we provide for the residents of University Place is gutter cleaning. Often, debris and organic matter like leaves clog the gutters, hampering the smooth draining of rain water.
The build-up of gutter debris can damage the roof severely. Our timely roof cleaning services ensure that your roof stays dry, rot-free and sturdy.
When you want roofers who promise quick, affordable and best possible roof cleaning services and roof repair, think of Roof Therapy, Inc.