Cedar Shake Preservation Sumner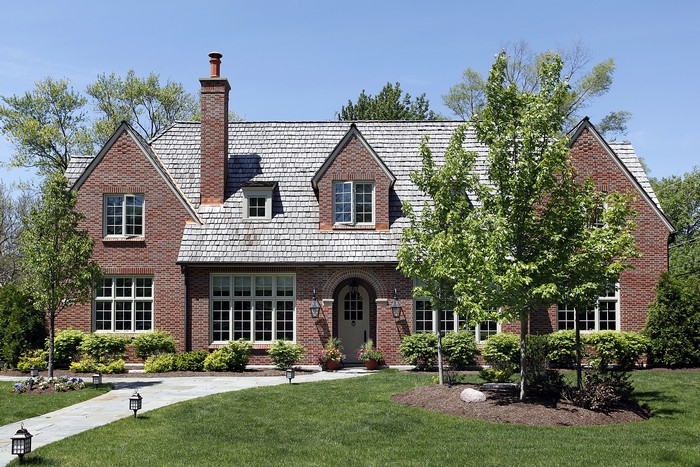 A cedar shake roofing system is an expensive investment into the property that delivers excellent, lasting returns. To make the most out of your investment and protect it, you must give due thought to cedar shake roof preservation. Roof Therapy, Inc. can help.
We are an experienced cedar shake preservation company serving the Sumner, WA community since 1998. We understand how important it is to preserve cedar shake roof for optimizing its performance. We also know how to get a cedar shake roof preservation job done with precision so that it has the most beneficial results.
Our expert work at cedar shake preservation on your Sumner property goes a long way in:
Keeping the roof looking its best
Minimizing your roof maintenance hassles
Maintaining the strength and reliability of the roof
Get in touch with us to learn more about why investing in cedar shake preservation is a good idea.
Cedar Shake Roof Preservation Sumner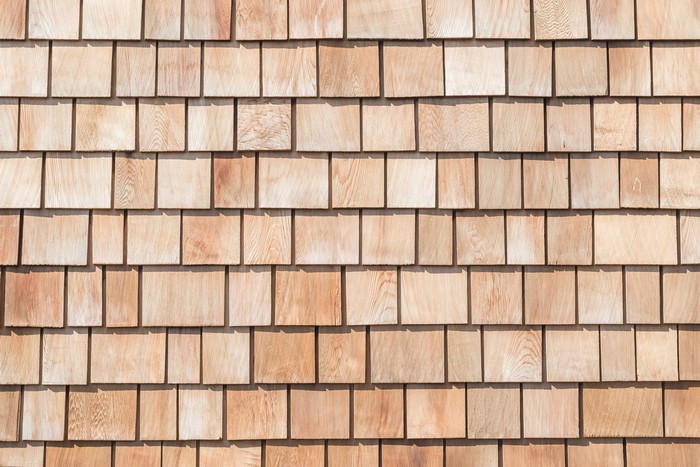 Are you wondering what a cedar shake roof preservation job involves? Let us explain. Typically, the technicians we send to your property to preserve cedar shake roofing work along a 3-step process. They:
Wash the roof thoroughly
Carry out roof repairs if needed
Apply a protective wood preservative coating
The purpose of our cedar shake roof preservation work on your Sumner property is to give the shakes a protective layer that resists the impact of UV sunrays, rain water, snow, etc. After we are done with the cedar shake preservation job, you can rest easy that your valuable roof will no longer be susceptible to rot or other damage from moisture, mold, and excessive heat.
Preserve Cedar Shake Sumner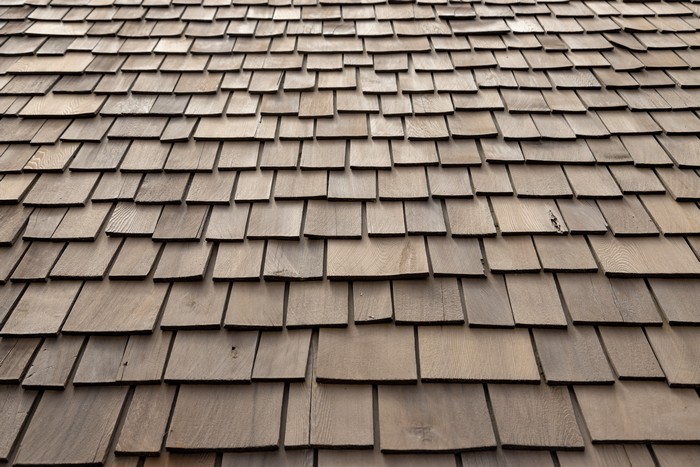 We believe that cedar shake preservation does not really amount to incurring an expense, but instead means investing in property improvement. The cost to preserve cedar shake pays for itself many times over by delaying roof replacement.
Do take care to hire the right people when you decide to preserve cedar shake roof of your Sumner home or business. You will be hard-pressed to find a better option than us!
We have many years of experience and proven expertise in cedar shake preservation. Scheduling us to preserve cedar shake roof assures you of seamless workmanship and even brings the benefits of working with a company that is:
Licensed, bonded, and insured
Family owned
BBB-accredited
To schedule cedar shake roof preservation on your Sumner property, call Roof Therapy, Inc. at (253) 948-0611.