Tacoma Roof Repair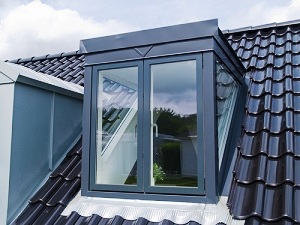 Taking care of your Tacoma property, residential or commercial, begins at the top!
A strong, dry and well-maintained roof can be a significant factor in the reduction of the damage (and the resulting repair costs) of your home or commercial place. This is where professional roofing repair comes in.
Have age, elements of nature, animal activity or lack of maintenance has caused your roof to fall into disrepair? You need to call a skilled and reliable roof repair specialist.
If you reside in Tacoma, WA, Roof Therapy, Inc. can help. Having served the community since 1998, we have a successful track record in performing lasting roof repairs that ready your roof for excellent performance in the many years to come.
Tacoma Roofing Repair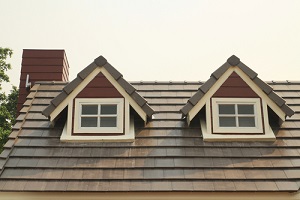 We believe that different roofs function under specific conditions and face unique challenges. So, we offer tailor-made roof repair services to fix particular roofing issues and leaks of every customer.
Whether you have a tile, cedar shake or composition roof, we endeavor to offer the most efficient, cost-effective and durable repair solutions for Tacoma.
We work with a sincere interest in protecting and preserving your property. While conducting the requested roofing repair, our technicians keep out an eye for other damages and leaks that may become a source of concern in the future.
When you hire us for roof repairs, you can be sure of getting the maximum return from your roofing investment.
We offer roof repair in the Tacoma area for roofing problems such as:
Leaks
Defective or missing flashing
Missing tiles and shingles
Damaged gutters
All roof repairs are handled by expert roofing repair techs
Tacoma Roof Repairs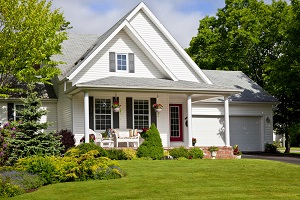 Roofing repair is too crucial a service to be trusted to sub-par contractors. You need to be served by roof professionals who you can rely on to work effectively, and also trust to have around your family or staff.
That is why the people of Tacoma prefer having their roofs repaired by Roof Therapy, Inc. We screen and pick our employees very carefully to make sure our customers receive courteous, safe and stress-free service.
The features that mark us as unique from other roofing repair companies in Tacoma include:
Family-owned business with customer-centric attitude
Reputable business based on strong work ethics
Instant and genuine estimate provided free of charge
Experienced technicians with roof repair knowledge and skills
Strive to set industry standards in quality of service
Expertise in repairing residential and commercial Tacoma roofs of all types
Don't postpone getting the roof repairs you need; wait any longer and it may be too late for your roofing problems in Tacoma! Call Roof Therapy, Inc. at (253) 948-0611 now. We are your number one roofing contractors!