Skylight Replacement Tacoma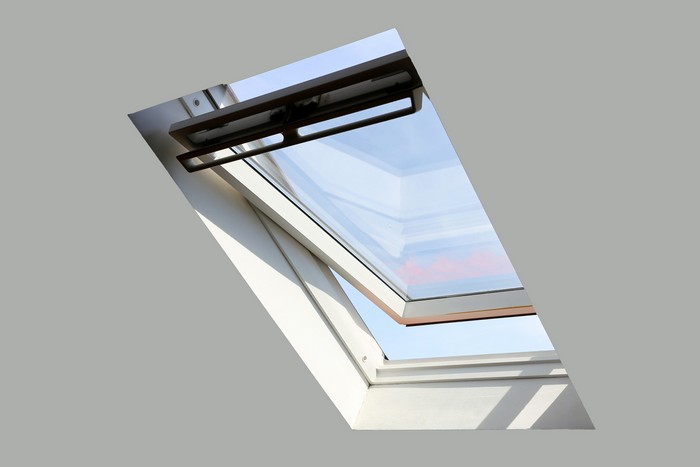 Having skylights in the roof of your home is a great idea as they enable you to get fresh air and sunlight into the room. However, with time and other factors, they might get damaged and you need to replace a skylight. Get the help of professionals for skylight window replacement as it is definitely not a DIY task.
Place your trust in Roof Therapy, Inc. for efficient services for skylight replacement in Tacoma, WA. We are established roofers offering skylight replacement services since 1998. We are proficient in offering services for skylight replacement of the following types:
Dome
Fixed glass skylight
Multi-panel
Customized
You can get an estimate of the skylight replacement cost by calling us. Depending upon the type of skylight you have and the replacement that is required, we will provide you with an estimate based on which you can decide how to go about it.
Replace A Skylight Tacoma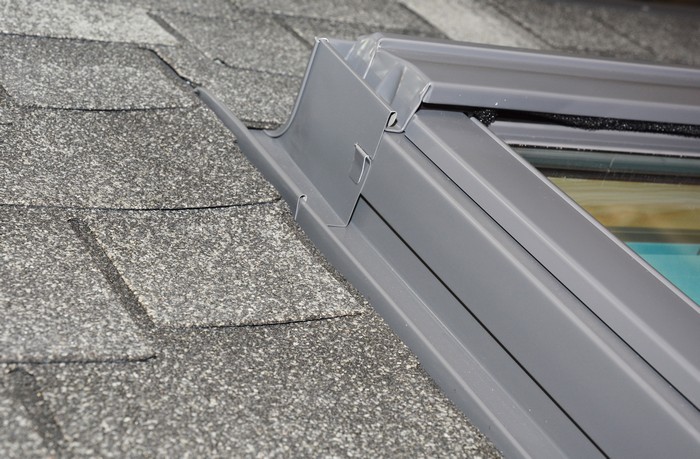 There is no doubt in the fact that skylight window replacement would definitely enhance the performance and functionality of the skylight. If the skylight is leaking or has become extremely dirty, you need to deal with the issues right away.
Rely on us to replace a skylight in Tacoma as we are specialists in skylight replacement. After we replace a skylight in your home, you will instantly see the difference. Here are some benefits of repairing or replacing the skylight:
Enhanced natural light
Freedom from water leaks
Reduced energy costs
You can rest assured regarding our workmanship as we use the best materials, equipment, techniques, and workforce to replace a skylight in Tacoma.
Skylight Window Replacement Tacoma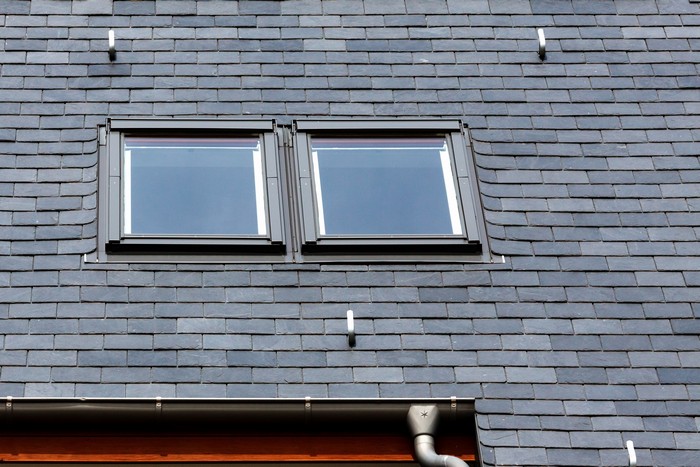 If it is not the skylight itself, but the window that is damaged or broken, then you may only need skylight window replacement. As skylight window replacement is a task that requires expertise and experience, choose professionals like us to conduct it.
Count on us when you require skylight window replacement in Tacoma. Having replaced the skylights of various homes and other buildings in the area, we are thoroughly proficient in skylight window replacement. Some other reasons why you may choose us to replace a skylight include:
Timely completion of work
Job done within your budget
Best quality materials used
Competitive pricing
Skylight window replacement would definitely change the look of your home, not just from the outside but from the inside as well.
Give a call to Roof Therapy, Inc. at (253) 948-0611 for skylight replacement services in Tacoma.