Cedar Shake Treatment Tacoma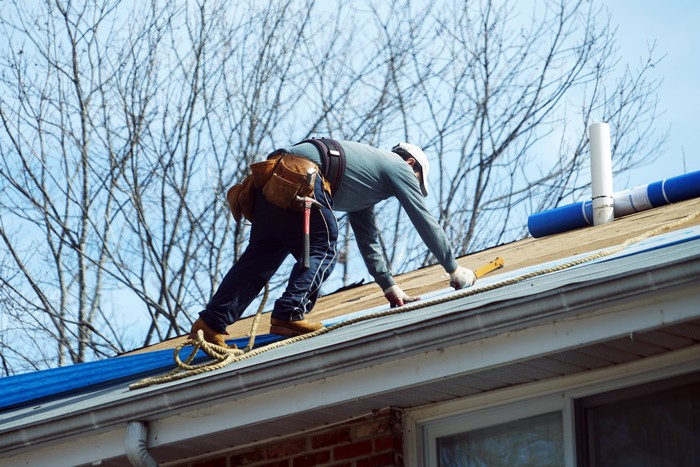 Cedar is a natural wood that is liked for its color, texture, and organic appeal. However, being a natural product, it is prone to getting damaged, decaying, and insect infested over time. Moreover, exposure to the elements of nature takes its toll and the cedar roof on the different sides starts fading in proportion to its exposure.
Give a call to the experts at Roof Therapy, Inc. for efficient cedar shake treatment services in Tacoma, WA. The cedar shake treatment means to apply a coating of a special solution that evokes even wear of the wood. Rely on us to provide cedar shake treatment in Tacoma to:
Get a different visual appeal
Have water resistance to an extent
Ensure resistance against extreme weather
Place your trust in our skilled and trained workers to not only offer cedar shake treatment, but shingle treatment as well. We are thoroughly experienced and use a customer-centric approach in our work.
Cedar Shake Roof Treatment Tacoma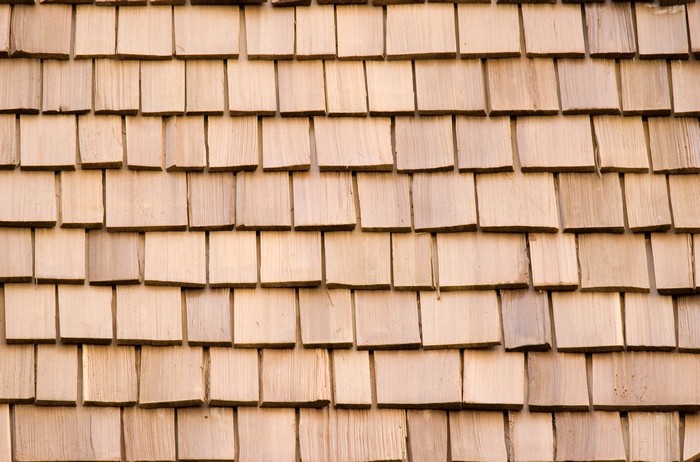 Getting the cedar shake roof treatment done is essential to get the benefits of cedar shakes. How the treatment will be done depends on the shingle manufacturers. Likewise the pricing of the treatment shakes and shingles differs from each other.
Rely on us for proper cedar shake roof treatment in Tacoma. The already installed shakes can be treated superficially only. Here are some cedar shake treatment techniques:
Kiln drying
Fire retardant treatment
Chromated copped arsenate preservative
There are various purposes of treating the cedar shakes, the ultimate motive being to protect them from decay and damage. Most roofers would recommend you not to seal the cedar shakes as this incapacitates the ability of cedar to replenish its oils.
Shingle Treatment Tacoma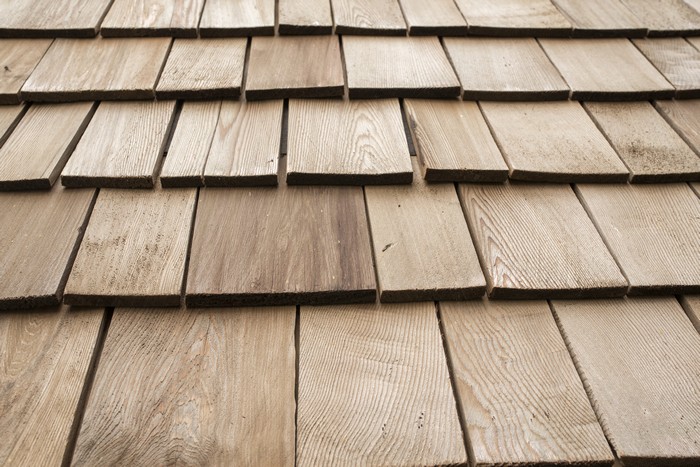 Getting the cedar shake roof treatment done by professionals is better than taking a DIY approach as it involves getting atop the roof which can be dangerous. Choose experts for the shingle treatment as they are well equipped and thoroughly experienced.
Count on us for proper shingle treatment in Tacoma as we fulfill all requirements essential for the required service. The shingle treatment that we provide lasts for a good length of time. Actually the protective period offered by shingle treatment depends on the following factors:
Condition of the roof
Roof pitch
Overhanging vegetation
Climate
To learn more about the cedar shake roof treatment cost and other details, get in touch with our consultants.
Call Roof Therapy, Inc. at (253) 948-0611 for cedar shake roof treatment services in Tacoma.