Sumner Roof Maintenance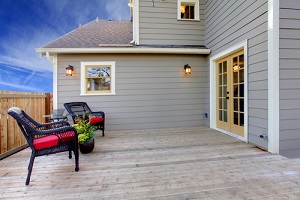 To ensure that your roof is performing to its fullest potential and protecting your home from the foreign elements, you need professional roof maintenance services in Sumner, WA. Roof Therapy, Inc. offers just that.
Our periodic roof maintenance programs in Sumner are tailored to meet your unique requirements. Designed to identify and fix potential issues, our roof maintenance services for Sumner homeowners will help them save money and headaches in the long term.
During our roof maintenance visit, our highly skilled and experienced team will thoroughly inspect every aspect of your roof. The goal of our roof maintenance programs in Sumner is to prevent problems rather than fixing them, but we can perform expert repairs, if required. Our features include:
No job is too large or too complex for us
Each job will receive attention to detail and care
Expect nothing less than the highest workmanship
Sumner Gutter Cleaning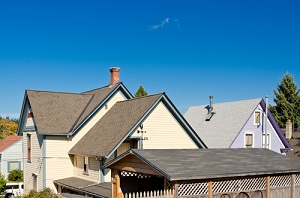 We use professional techniques to perform gutter cleaning in Sumner homes. Gutter cleaning is crucial to preventing water damage in various areas of your home, including:
Let our gutter cleaning team in Sumner ensure clean and efficient gutters. We encourage our clients to inspect our gutter cleaning work before we leave to be sure that they are happy with the quality of our services. We want to satisfy you to the point that you recommend us to your family, friends and coworkers. That is how we have become the number one choice for gutter cleaning services in Sumner.
Sumner Roofing Maintenance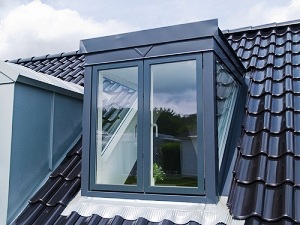 As one of the leading roofing maintenance specialists serving the Sumner area, we have successfully maintained many residential roofs. We use our experience to identify cracks, holes and other minor problems that can end up turning into major issues. Other benefits of our roofing maintenance services in Sumner include:
Prevent early deterioration of the roofing system
Minimize the life cycle cost of your roof
Avoid a costly roof replacement project
We strive to achieve complete customer satisfaction with our roofing maintenance services in Sumner. Maximize the value of your investment with our periodic roofing maintenance programs.
If you would like to ensure that your roof is safe and efficient at all times, speak to the roofing maintenance specialists in Sumner here at Roof Therapy, Inc. Give us a call at (253) 948-0611 to discuss your requirements with one of our knowledgeable and friendly team members.