Sumner Roof Leak Repair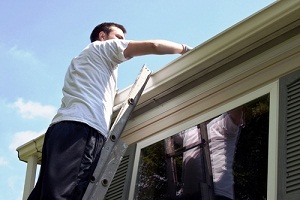 As a homeowner you want your home and family to be safe and secure. For these reasons, it is essential that the roof of your home is strong and water tight. If you have been dealing with leaky roofs during the rainy season, it is time to get them repaired.
Roof Therapy, Inc. offers quality roof leak repair services for Sumner, WA residents. As an established and experienced company, we offer roof leak repair services using the best of:
Products
Workforce
Equipment
We specialize in all type of roof repair. There are many types of roofs that require special repair, such as concrete roofs. This leak repair can be tricky, but we have the latest equipment and techniques to handle the job. We use the best quality roof leak repair products ensuring the longevity of our work.
Sumner Leaky Roof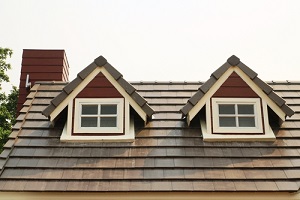 Plugging a leaky roof especially during the rainy season is a challenging task. However, you need to ensure that you choose an expert company that has the equipment and expertise to fix your leaky roof. We have been providing services for repairing leaky roofs for Sumner residents since 1998.
We are the right company to choose for repairing leaky roofs as we have the following:
Expertise
The right equipment
Years of experience
You can trust our skilled and trained technicians because they are experienced and knowledgeable. We are a licensed, bonded and insured company offering you peace of mind the repair job has been done correctly. We give you all of this along with the best customer service in the area.
Sumner Roof Leaks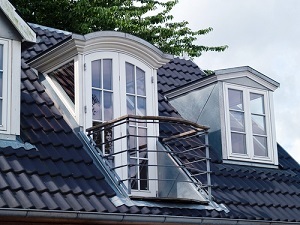 Do not let a roof leak become costly. If you notice your roof leaking in your Sumner property, call us first. We do not believe in guesswork. We determine where the problems are before we perform any roof leak repair.
You can choose us for repairing roof leaks in Sumner as we:
Are experienced
Use the best quality products
Offer competitive pricing
With us as the company providing your roof leak repair, you can rest assured that you are being served by one of the leading companies in the industry. We know how to find a roof leak with no attic and how to fix a leaking roof from the inside. We are your go to company for roof leak repair!
Feel free to call Roof Therapy, Inc. at (253) 948-0611 anytime you suspect you have a roof leak in your Sumner property.