Fife Cedar Roof Cleaning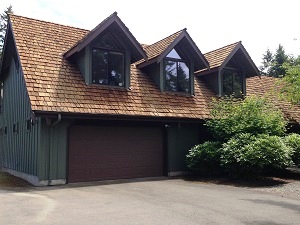 Your search for efficient cedar roof cleaning services near Fife, WA, ends now! Connect with Roof Therapy, Inc. right away for effective roof cleaning services. Your roof provides protection and security and is essential for the overall beauty of your home. Our top-notch Fife cedar roof cleaning services guarantee a clean and well-maintained roof.
We have employed only experienced and highly-skilled individuals on our team to deliver promised results. Rely on the expertise of our Fife cedar roof cleaning team to provide exemplary results. As a reputable Fife cedar roof cleaning business, we provide various roof cleaning options. You can connect with our expert team if you need professional help.
Our Fife cedar roof cleaning solutions include:
Stain removal services
Moss removal
Preventative roof cleaning and maintenance
Gutter cleaning
Contact Roof Therapy, Inc. for efficient Fife cedar roof cleaning solutions.
(253) 948-0611
Fife Cedar Shake Cleaners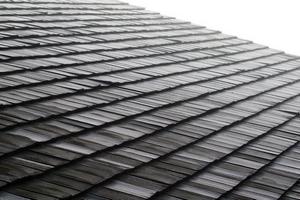 Count on us whenever you want to hire Fife cedar shake cleaners on your property. We have years of expertise and a dedicated crew of experienced Fife cedar shake cleaners that offer lasting solutions. Connect with us if you notice signs that your cedar roof needs cleaning. Our team will be at your doorstep in no time.
The best part about our team is they complete their job within a stipulated time and budget. Hire our highly-skilled Fife cedar shake cleaners today and be assured of exceptional results. With our cleaning solutions, you can enjoy a well-maintained roof in your home. Get in touch with us today to get started.
Our Fife cedar shake cleaners can also look into the following:
Roof Repair
Roof Inspection
Roof maintenance
Roof leak repair
Call Roof Therapy, Inc. to hire Fife cedar shake cleaners across the region.
(253) 948-0611
Fife Cedar Roof Restoration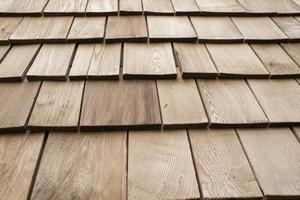 Your search for lasting Fife cedar roof restoration solutions ends right here. Get in touch with industry experts and ensure satisfactory results. Our company has been offering comprehensive roof services in the region for decades. Hire our competent Fife cedar roof restoration team immediately for practical solutions.
Increase the life of your roof with our Fife cedar roof restoration service and save yourself from spending a fortune. Schedule a visit from our team so we can correctly assess the condition and needs of your roof. Whenever we are hired, we come fully equipped with the necessary equipment. Reach out to us if you need more information.
Our Fife cedar roof restoration team can also assist you with:
Tile roof inspection
Tile roof maintenance
Tile roof cleaning
Tile roof repair and replacement
Reach out to Roof Therapy, Inc. for Fife cedar roof restoration services.
(253) 948-0611