Fife Cedar Shake Repair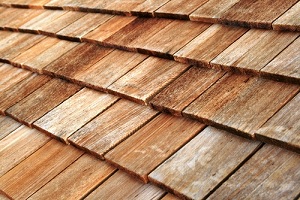 Cedar shakes are fairly easy to install and maintain. Cedar shakes are attractive, durable, and resistant to insect activity. They typically last longer than shingles and many other types of roofing.
They can be expected to last for between 20 and 30 years. Cedar shakes also have natural insulating properties. But you need a quality company to install and help maintain them.
Are you looking for that quality company for your cedar shake roof in the Fife, WA region? Your search ends with Roof Therapy, Inc. We care about lasting results and quality. Since 1998 we have been the go-to company for any cedar shake roof questions, installations, repairs or maintenance.
Why choose us?
Knowledgeable and experienced
Use quality material and chemicals
Excellent workmanship
Fife Cedar Shake Shingles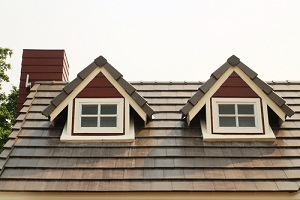 For suitable cedar shake roof cleaning services in Fife region, get in touch with us. Regular roof cleaning is one of the important parts of your home maintenance.
Regular roof cleaning services not only take care of the longevity of your cedar shake roof but also ensure a healthy roofing structure.As roof cleaning is often ignored, it increases the chance of serious issues occurring with your roof.
For roofing cleaning service, we recommend hiring professionals like us. Our professionals are well-trained and highly skilled. Proper maintenance can easily expand the lifespan of your roof. We also provide excellent shake roof repair service.
Benefits of our cedar shake roof cleaning service:
Prevent algae
Improves home aesthetics
Reduces safety risks
Fife Cedar Shake Roof Repair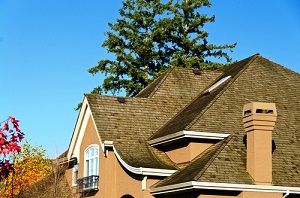 Searching for shake roof repair in the Fife region? Get in touch with our knowledgeable professionals. We provide top-quality service to our customers on time, every time.
Having cedar shake roof cleaning service on a regular basis provides the type of maintenance ensuring that your roof is fully protected. With the help of our certified and licensed professionals, we provide top-grade care for your roof.
Roof cleaning, repair, and replacement is not an easy task. Instead of following DIY methods, we recommend getting in touch with us. Hiring our experts not only provides you with quality work but also reduces the risks you have by trying to do any roof work yourself.
Advantages of our shake roof repair:
Boost curb appeal
Adds value to your property
Extend the life of your roof
Looking for cedar shake roof repair service in the Fife area, call Roof Therapy, Inc. at (253) 948-0611. From cedar shake roof installation to shake roof repair, our professionals provide quality work.