Fife Roof Repair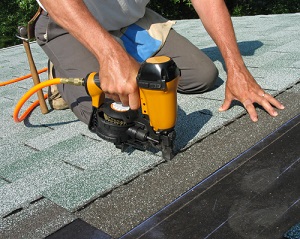 The roof is your best protection against the elements and its being healthy, strong and water-tight is imperative for the comfort, health and safety of your family and employees.
That is why you must have made a significant investment in getting a high quality roof installed on your home or commercial place in Fife, WA.
You must also remember that roofing repairs are crucial for its longevity and optimal functioning.
If you want to make your roof last its full life, get its minor problems repaired before they become major. And, get roof repairs done only by a reputable, knowledgeable and experienced roofing company like Roof Therapy, Inc.
Founded in 1998, our family-owned business has served the region with an unmatched commitment to quality and excellent customer service.

Fife Roofing Repair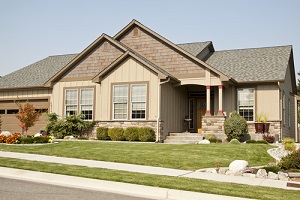 We are proud to be known as one of the most dependable roof repairs experts in Fife. Repairs for tile roof, composition shingle roof or cedar shake roof - we do it all and do it well.
We put in equal care, diligence and attention to detail to a small residential roof repairs job as we do to a big commercial roofing repair project.
If your Fife property has loose, missing or broken shingles, sagging or split flashing, brittle membrane, broken gutters, water damage on the exterior and interior or damp insulation, roof repairs are in order.
Don't delay; get in touch with us now!
We offer roof repairs for problems, such as:
• Missing shingles/tiles
• Leaks and drips
• Damaged gutters
• Defective flashing
• All roofing repairs performed by trained experts

Fife Roof Repairs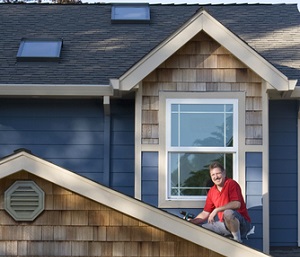 Repairing a roof correctly entails not only knowing the right repair techniques, but also having the skill to detect the exact cause of the problem.
The comprehensive roofing knowledge of our technicians helps them excel at both and that is why our company is the preferred choice of the residents of Fife for meeting their roofing repair needs.
The features that separate us from other roofing repair companies include:
• Integrity, professionalism and affordability
• Accredited by the Better Business Bureau
• Proven record of exceptional results
• Honest and dependable roof repairs specialists
• Quick completion of jobs to minimize customer inconvenience
• Multitude of payment options
• Focused on building long-term customer relationships
Take the first step to having your damaged roof repaired quickly competently and economically. Call Roof Therapy, Inc. at (253) 948-0611.