Cedar Shake Treatment Edgewood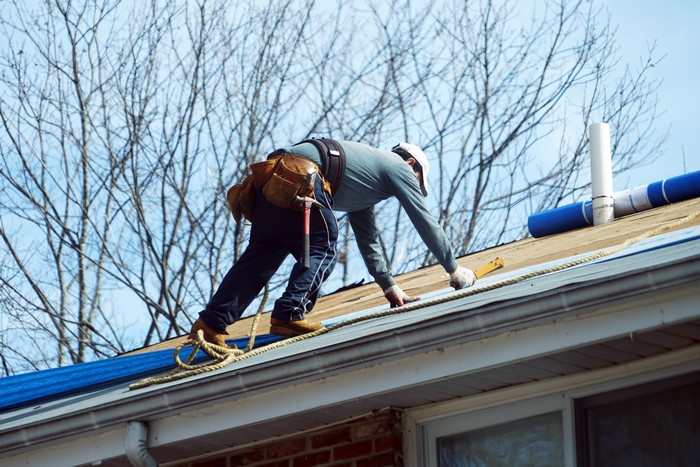 Are you looking for cedar shake treatment services in Edgewood, WA or its nearby areas? Look no further than Roof Therapy, Inc.
Cedar shake treatment when applied to the roof can prevent the growth of wood rotting fungi. Cedar shake treatment is also an effective way to increase the life expectancy of your roof.
When you apply cedar shake treatment to the roof, the condition of the roof at the time of application will determine the amount of improved longevity. If your cedar shake roof is old, the cedar shake treatment will not be as effective because the wear and tear will have taken its toll.
All in all, except when the cedar shake roof is damaged too much, cedar shake treatment can be expected to enhance the life expectancy of your roof.
Other benefits of cedar shake roof treatment include:
Save money on roofing repairs
Prevent mold and mildew growth
Avoid the need to replace roof prematurely
Cedar Shake Roof Treatment Edgewood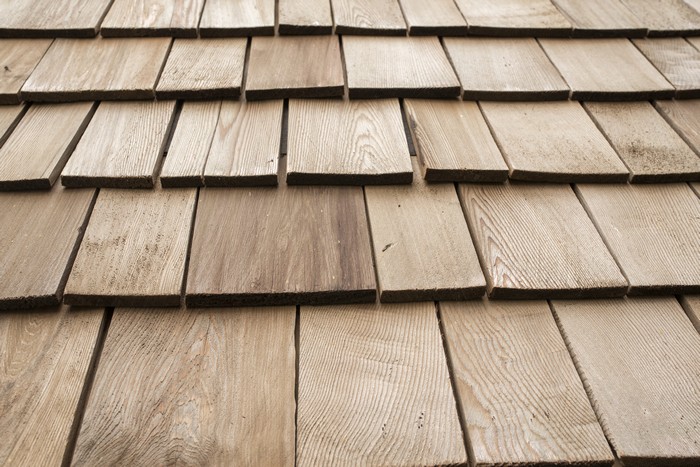 No homeowner wants their cedar shake roof to age before its time. That is why it is important to get cedar shake roof treatment done regularly in Edgewood. Cedar shake roof treatment ensures Edgewood homeowners of a trouble-free roof that can be enjoyed for many years to come. In fact, cedar shakes are among those very few types of roofing materials whose lifespan can be increased by treatment methods.
If you need a high quality cedar shake roof treatment service, you have come to the right place. Our cedar shake roof treatment services will offer protection against common roofing problems like:
Curling
Decaying
Splitting
Cupping
Shingle Treatment Edgewood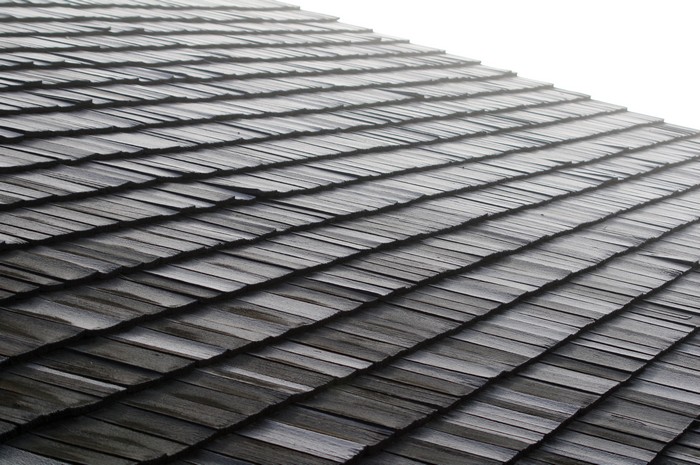 If you have cedar shingles on your home, you must know how to care for them. Cedar shingle treatment is very beneficial to maintaining the beauty and structural integrity of your roof. Cedar shingle treatment helps to reduce water absorption and surface erosion, making the roof last longer.
Cedar shingle treatment should only be applied by a professional with the right knowledge and materials. We are an industry leader in cedar shingle roofs and have the expertise necessary to meet your cedar shingle treatment needs in Edgewood. When we are on the job, you can rest easy knowing that your roof is in good hands.
Below are the benefits of choosing us for your cedar shingle treatment needs:
Top-of-the-line materials
Attention to detail
100% customer satisfaction
If you have any questions regarding our cedar shingle treatment services for Edgewood homeowners, please feel free to call Roof Therapy, Inc. at (253) 948-0611.