Skylight Cleaning Edgewood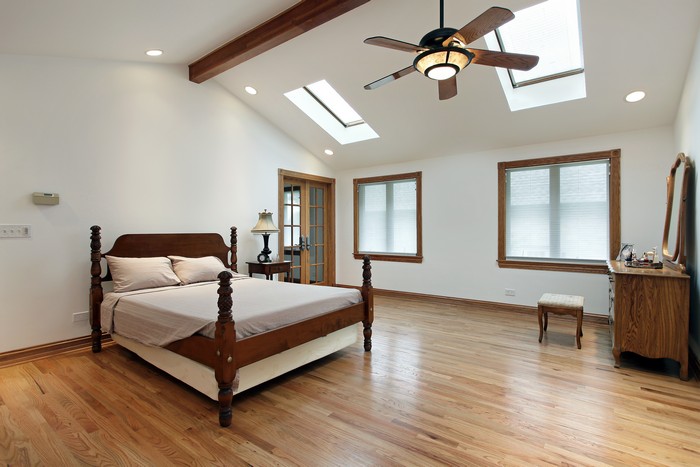 If you are looking for professional skylight cleaning service in the Edgewood, WA area, look no further than Roof Therapy, Inc. Our trained and experienced skylight cleaners are here to handle jobs both big and small.
We have been providing skylight cleaning service in the Edgewood area for several years and have built a reputation for fast, reliable service. We use only the safest and most effective materials and techniques to clean skylights in your home.
There are many great reasons to get skylights cleaned periodically by a professional. Clean skylights not only enhance the look of your room, they also enhance its overall feel. Regular skylight cleaning service also increases the lifespan of your windows. Our skylight cleaners can remove hard stains, dirt, and mold spores from your windows, ensuring they last longer and require fewer repairs.
We are known for:
Close attention to detail
Excellent results
Fast, courteous service
Skylight Cleaners Edgewood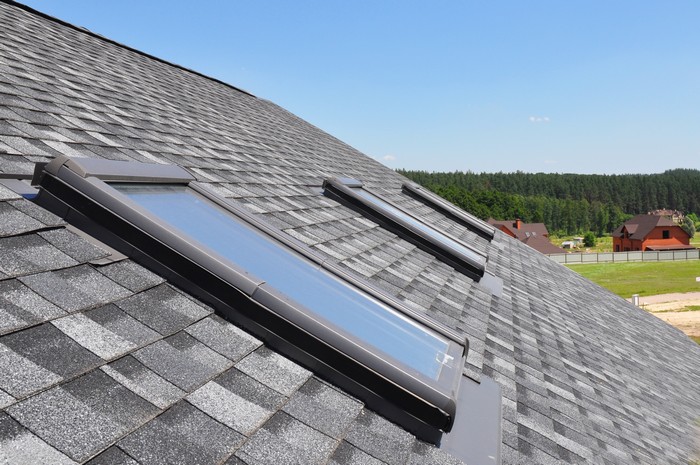 Our skylight cleaners serve the entire Edgewood area. We are a highly trained team that is fully equipped with all the tools, equipment, and materials necessary to ensure the job is done to the highest industry standards. As your skylight cleaners, we will get your windows back to their former glory in no time at all.
It is usually only after we clean the skylights that our clients see how dirty they were. Getting your skylights cleaned will give your interiors a fresh look, allowing you to enjoy an unobstructed view.
Here are some of the benefits you enjoy when you choose us as your skylight cleaners:
Our workmanship is excellent and our prices are reasonable
We are experts in cleaning both internal and external
Our customer service is second to none
Skylight Cleaning Service Edgewood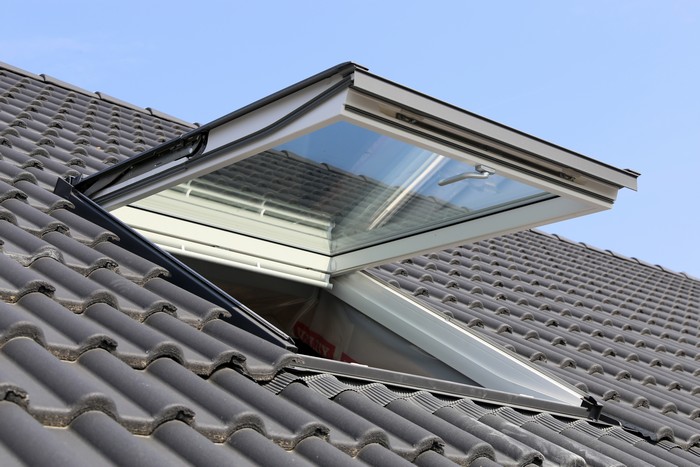 Regular skylight cleaning service for your Edgewood home is essential to preventing problems like:
Deterioration
Clouding
Hard stains
Allow us to improve the look and feel of your home. Our skylight cleaning service uses only the finest quality materials and effective methods to achieve shiny results. Customer satisfaction is our number one concern. From initial consultation to job completion, all of our friendly team members will treat your home with respect.
Need your skylights replaced? No problem! We also offer professional skylight replacement services to our clients. We look forward to serving your needs.
Feel free to call the pros at Roof Therapy, Inc. with any questions regarding our skylight cleaning service for Edgewood homeowners. You can reach us at (253) 948-0611.