Edgewood Roof Leak Repair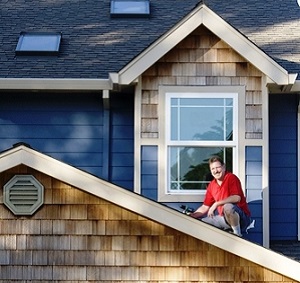 Your roof protects your home, your business and your belongings. Even the smallest roof leak or a minor damage can mean big hassles if not repaired quickly.
Need a quick roof leak repair Edgewood, WA? At Roof Therapy, Inc., we offer professional roof leak repair services.
Call us to schedule a roof inspection and roof leak repair if you notice any of the below mentioned problems:
Higher energy costs
Leaks in the attic
Stains on ceilings or walls
Whether you have a metal roof, composite shingle roof or a flat roof, you can count on us for quality roof leak repair at affordable prices.
Edgewood Leaky Roof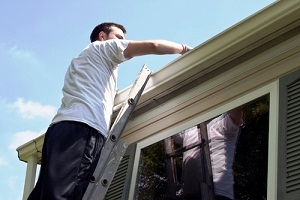 Are you experiencing a leaky roof in your Edgewood home? A leaky roof can prove to be quite dangerous and can not only damage your property, but also hamper the security of your family and loved ones.
When your residential or commercial roof is damaged to the point of leaking, you need immediate roof leak repair You can't be too careful when it comes to a leaky roof.
Some of the problems that are a result of neglected leaky roofs include:
Structural damage
Mold and mildew
Multiple hazards
A leaky roof can also be a fire hazard. If broken electrical wiring is present in your attic or ceiling, leaky roofing could trigger an electrical fire.
Edgewood Roof Leaks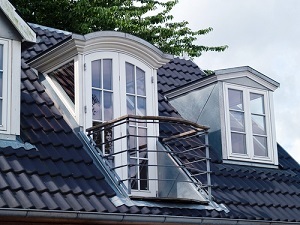 When you choose us for your Edgewood roof leaks, you can rest easy knowing that you have chosen a trustworthy roofing company that ensures 100% customer satisfaction. We offer fast, efficient roof leaks repairs to residential and commercial clients.
Our friendly team is happy to answer your queries related to roof leaks and also provide necessary tips that can save you in future. Just give us a call to schedule your roof repair service at the most convenient time for you.
Before we start the repair for your roof leaks, our team of trained professionals conduct a detailed check to identify the possible faults and leaks. Then, roof leaks repair cost is discussed before we meet your roofing repair needs.
More reasons to choose us for roof leak repair include our:
Quick response times
Utmost respect for your property
Latest roof repair methods and equipment
We are a roof leak repair company in the Edgewood area providing services for all kinds of roof leaks. Call (253) 948-0611 if you need roof leak repair!