Edgewood Roof Moss Removal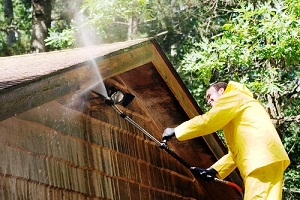 At Roof Therapy, Inc., we pride ourselves on providing our clients with the most advanced and effective roof moss removal services in Edgewood, WA. Our products and techniques are very effective in getting the moss removal job done right the first time.
Roof moss removal is not just about aesthetics. Homeowners often have to replace their roofs prematurely due to the damaging effects of moss. Our comprehensive approach extends roof life, as we combine gentle cleaning methods with efficient roof moss treatments to keep your roof free of moss and in optimal condition.
Our features include our:
Rapid response
Friendly, courteous team
Experts in all types of roofing
On-time arrival and job completion
Complete customer satisfaction
Edgewood Roof Moss Treatment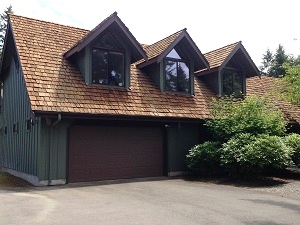 A build-up of moss can make a roof look unsightly and cause damage to the roof tiles. In addition, the build-up of moss can block gutters and downpipes, causing moisture to seep into walls. Prevent a premature roof failure with a professional roof moss treatment. A moss treatment can:
Preserve the structural integrity of your roof
Maintain the aesthetic appeal of your property
Improve the energy efficiency of your home
We have years of experience servicing the roof moss treatment needs in Edgewood. Let our professionals take care of your roof cleaning and maintenance.
Our roof moss treatment services can help Edgewood homeowners moss-proof their roof for 2 to 4 years. We use a high quality roof moss treatment product. You will be amazed at the results and the length of time your roof remains moss-free.
Edgewood Roof Moss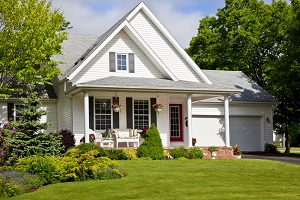 Moss growth can lead to roof leaks and overall weakening of your roofing system. That is exactly why we recommend a professional roof moss removal and treatment in Edgewood. Spring, fall, and winter are peak growing seasons for moss. Now is the time to get rid of damaging moss on roof shingles.
We have one of the best methods to safely clean any type of roof in any condition. By using the latest safety gear, we can access even the most difficult of roofs. We use a variety of roof moss removal and treatment methods, such as:
Stiff brush for scraping the moss
Low pressure water wash
Chemical moss treatments
To know more, or to schedule a roof moss removal service in Edgewood, feel free to call Roof Therapy, Inc. at (253) 948-0611. We would love to serve you!