Parkland Cedar Shake Repair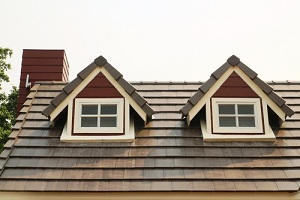 Cedar wood shakes are a classic roofing option that brings a natural beauty to a home. When you choose cedar wood shake as your roofing material, you get to benefit from:
Aesthetics
Sturdiness
Longevity
Whether you are looking to replace an existing cedar shake roof or want to install a brand new one, Roof Therapy is your local roofing contractor. We can repair, replace, and install a cedar shake roof on your Parkland, WA home.
We are a licensed, bonded, and insured roofing contractor, so rest assured that your cedar shake roof project is completed by experts. We are on time and on budget, every time. Homeowners appreciate the fact that we keep the disruption to their daily activities to a minimum.
Parkland Cedar Shake Shingles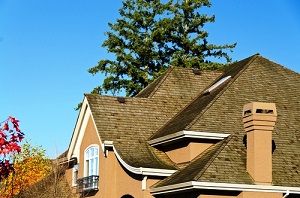 A cedar shake roof brings natural beauty to a home. The key to ensuring the roof performs at its peak efficiency is making sure to meet its maintenance requirements. Periodic cedar shake roof cleaning service helps to:
Increase the lifespan of the roof
Prevent premature roof replacement
Keep shake roof repair costs at a minimum
We provide professional cedar shake roof cleaning services for your home. We are cedar shake roof cleaning experts serving Parkland and the surrounding areas. Our entire crew is committed to ensuring that each of our customers is fully satisfied with the results of the cedar shake roof cleaning on their Parkland homes.
Parkland Cedar Shake Roof Repair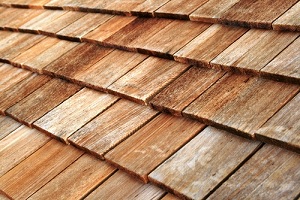 Do you need cedar shake roof repair in the Parkland area? When you need a reliable cedar shake roof repair service, rely on our pros. We provide professional cedar shake roof repair services at reasonable rates. Our goal is to improve the longevity of your roof and help you make informed decisions that will enhance the value of your home.
Here are some signs that you need a cedar shake roof repair service:
Roof Leaks
Cupping or Curling
Algae or Moss
Missing Shakes
If you are noticing the above mentioned signs, contact our pros to inspect your roof and determine a cedar shake roof repair option that suits your budget.
Call Roof Therapy with any questions regarding our cedar shake roof cleaning and repairs for Parkland homeowners. We can be reached at (253) 948-0611.