Parkland Roof Leak Repair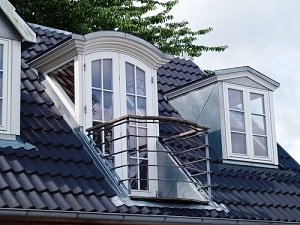 Roof leaks usually start out as damp patch or water stain on the ceiling. The leakage at this stage is hardly noticeable and does not usually cause any inconvenience.
However, this does not mean that the leak is harmless and that your leaky roof can be ignored.Unless suitable roof leak repair is done in time, the leak can lead to serious outcomes, such as:
Ceiling and attic damage
Indoor mold/mildew buildup
Fire hazards from electrical wiring damage
Energy waste and higher utility bills
Weakened building structures
Call Roof Therapy without any delay for roof leak repair services in Parkland, WA if you observe that the structural integrity of your roof has been compromised. As a roofing company founded in 1998, we are equipped to handle any cedar shake, composition, tile or concrete roof leak repair job in Parkland.
Parkland Leaky Roof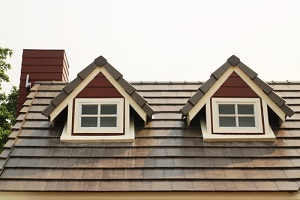 A leaky roof is not a problem that you can handle on your own. Roof leak repair is not a DIY job you can set aside for the coming weekend, either. You shouldn't even consider resolving roof leaks with the help of online tutorials on how to patch a hole in the roof.
It is best to call in proven pros like us to fix the leaky roof in your Parkland property. This is the only way to ensure repairs for the roof leaks that are:
Effective and reliable
Not going to damage other parts
Safe and long-lasting
Our company has vast experience in taking care of all major and minor leaky roof issues. We can be trusted for lasting solutions to eliminate roof leaks for good. Don't ignore the problem; call us ASAP.
Parkland Roof Leaks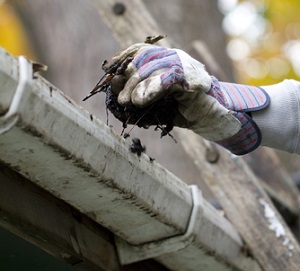 The roof of your property is its first line of defense against the elements and having it breached is a big cause for concern.There are many reasons why you may end up with a leaky roof: storm damage, cracked shingles, failed flashing, old skylights, and more.
The good news is that we can fix the roof leaks in your Parkland property, no matter why the leak happened. Even better news is that we:
Work with utmost diligence
Use top-grade roof leak repair products
Keep roof leak repair cost affordable
Are licensed, bonded and insured
Call only Roof Therapy for roof leak detection and leaky roof repairs in Parkland. Dial (253) 948-0611.