Skylight Replacement Parkland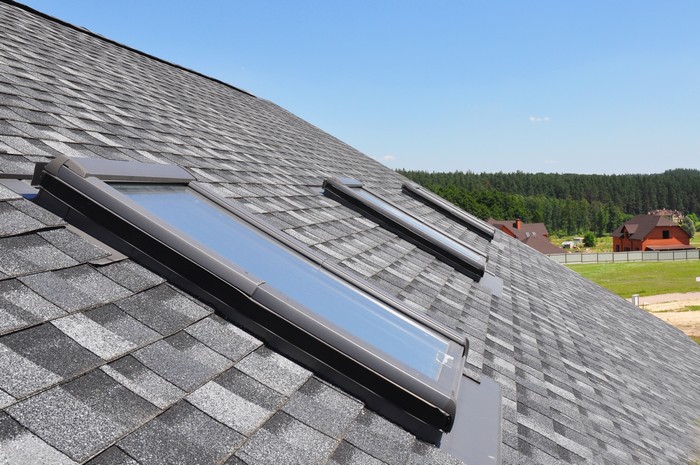 There can be times when you are in need of skylight window replacement because of damage to it from:
Falling of tree branches or debris
Thunderstorms, heavy rain, snowfall, etc.
Extreme temperature variations
You might want to replace a skylight just for a change or to improve the appearance of your place. Whatever the reason may be for seeking skylight replacement services at your Parkland, WA home or business, Roof Therapy, Inc. is here to serve you.
The skylight is a wonderful invention as it allows sunlight and fresh air to enter your place without costing you anything. We are glad to provide skylight replacement services on Parkland properties to help owners get the most out of this incredible architectural element.
Replace A Skylight Parkland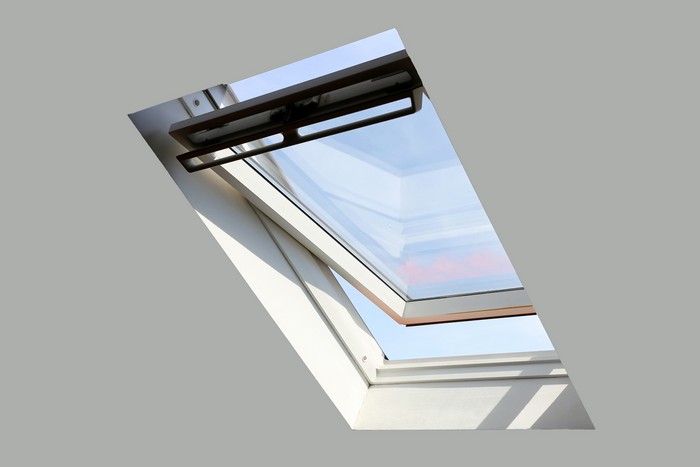 We are thankful to our clients for choosing to invest in our skylight replacement services. We pay them back by using only high standard products with no compromise on quality. If you choose us for a skylight replacement job, we will provide you with branded Velux products.
Moreover, our products are available in all sizes and we can replace a skylight to match with any:
Roof pitch or slope
Material of roof
Ceiling type
Our well-informed, friendly technicians introduce you to the prevailing designs and trends in the market. This helps you replace a skylight at your Parkland property with the ideal one, keeping in mind its functional as well as aesthetical aspects.
This is why our company has successfully created a large customer base and a good reputation throughout the community. We are the first name that comes into the mind of people when they want to replace a skylight on their property.
Skylight Window Replacement Parkland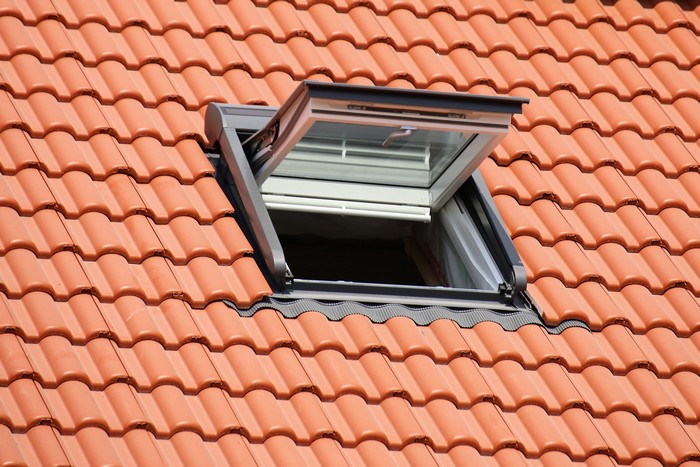 The efficiency of a skylight starts reducing after some years. If you have a feeling that your skylight is past its lifespan or if it has started needing recurring leak repairs, then you should consider skylight replacement. Bring in our proven experts for skylight window replacement on your Parkland property.
Rely on us to carry out the skylight window replacement:
Diligently and accurately
In a professional, systematic manner
Within a scheduled time frame
We are a licensed, bonded, and insured company that offers top-notch skylight window replacement services at affordable costs.
Looking for the ideal company offering skylight window replacement services in the Parkland area? Let the search end at Roof Therapy, Inc. Call us at (253) 948-0611 to replace a skylight on your residential or commercial property.