South Hill Cedar Shake Repair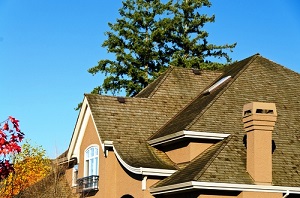 Many people do not consider cedar as a roofing material, but it is an excellent option for your roofing system. Cedar is highly durable softwood, providing:
Insulation
Noise abatement
Durability
A cedar shake roof prevents heat from escaping during cooler weather and cool air from escaping during hotter days. This enables homeowners to save money on energy costs throughout the year.
Are you looking for a cedar shake roof installation company in the South Hill, WA area? Look no further, Roof Therapy is your go-to company for cedar shake roof cleaning, repair, and installation. We have cedar shake available in various textures and stains, allowing us to meet your aesthetic preferences.
South Hill Cedar Shake Shingles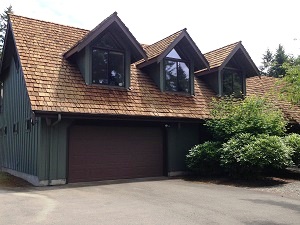 Since very few homeowners understand the importance of keeping their cedar roofs clean, we have made it our goal to educate homeowners on the benefits of keeping their cedar shakes well maintained.
We have successfully become one of the leading cedar shake roof cleaning companies serving South Hill and the surrounding areas. We utilize only the proven cedar shake roof cleaning methods, ensuring no damage is done to the roof. All of our roof cleaners are rigorously trained to provide the highest quality cedar shake roof cleaning services to South Hill homeowners. When you choose us for your cedar shake roof cleaning needs, you can expect:
Minimal disruption to your home or landscaping
Lasting results that you will feel proud of
Better aesthetic for your home
South Hill Cedar Shake Roof Repair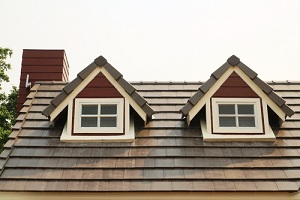 All roofs require maintenance, but cedar wood shakes can require more maintenance to ensure they work at their peak efficiency for years to come. Without regular maintenance, a cedar shake roof may need repair or replacement. If you are searching for shake roof repair pros serving South Hill or its surrounding areas, we are your best source for fast, professional cedar shake roof repair.
If your cedar roof is leaking or worn out, we can bring it back to its former glory with our cedar shake roof repair services. If shake roof repair is not possible, we can also help you replace your damaged roof with a brand new one.
We are:
Licensed, bonded, and insured
Honest and trustworthy
On time and on budget
For questions about shake roof repair services for South Hill homeowners, contact the Roof Therapy team at (253) 948-0611.