South Hill Roof Maintenance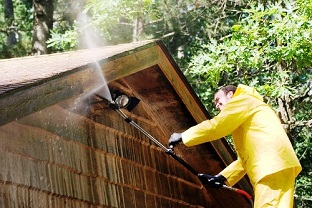 Roof Therapy Inc. is present in South Hill for effective maintenance of roofs of homes in the city. We are highly reputed for our efficient roof maintenance service.
We offer a wide variety of services in our roof maintenance. With our services, you get gutter cleaning service also. Our expert roofing maintenance contractor supervises all maintenance services.
We aim to provide uncompromised roof maintenance services in the South Hill area.Our roofing maintenance contractors provide high-quality services. Consider our roof maintenance in South Hill for:
Nominal charges for roofing maintenance
Best gutter cleaning techniques
High quality roof maintenance
Latest tools for maintenance of gutter cleaning
Don't be casual with your requirement for roof maintenance, and visit us for the best service.
South Hill Gutter Cleaning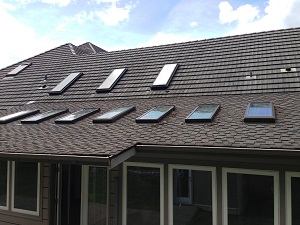 Don't make adjustments to the integrity of your house's structure; visit us for proper gutter cleaning of your South Hill home. Gutter cleaning is important in transmitting excess water from the house.
It's an important component of the roof maintenance process. In fact, roofing maintenance starts with a properly cleaned gutter. Ensure strong structure integrity with gutter cleaning, for prevention of water damage.
Make roof maintenance a habit to ensure good health of house roofs. With intermittent roofing maintenance, you don't just add good health to the structure, but also prevent future mishaps.
Gutter cleaning for South Hill residents has a fundamental role in the whole roof upkeep process. Trust us for:
Cordiality with clients for roof maintenance services
Free consulting on roofing maintenance
Maintaining and repair of roof with gutter repair
South Hill Roofing Maintenance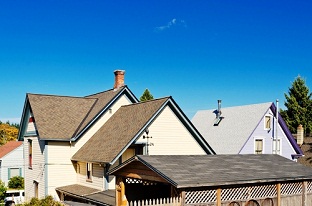 Since a roof remains exposed to outside elements consistently, it demands excellent roofing maintenance.
Roofing maintenance is helpful to South Hill residents in removing damages caused by natural elements. Effective roof maintenance strengthens the roof to bear the weather's effects.
We have roofing maintenance services for all kinds of roofs. Other than roof repair and maintenance, we also do gutter cleaning in our maintenance work.

You need to take roof maintenance seriously in order to ensure the longevity of your roof and to eliminate requirements of redoing the same.
Treat your roof very attentively with our roofing maintenance and continue to enjoy its benefits. Get gutter cleaning and other roof services from us that include:
Complete roofing maintenance
Unmatched gutter cleaning service
Economical gutter cleaning roof upkeep service
Roof Therapy Inc. strives to keep you satisfied with our roof maintenance services in the South Hill region. Call us at (253) 948-0611.