South Hill Roof Leak Repair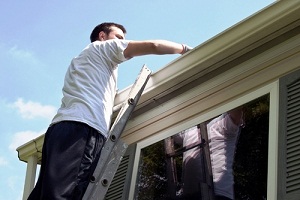 Exceptionally heavy rainfall in South Hill, WA can prove to be a nightmare and cause roofs to leak. Roof leaks are caused by gaps, holes, poor construction and damage. If you have recently noticed a leaky roof after heavy rainfall, it is essential that you book roof leak repair services for your South Hill home.
Roof Therapy, Inc. is a trusted name and our crew of roofing experts gets the job done quickly, using their industry-renowned excellence in workmanship.
Our repair service includes:
Leak detection & repair
Comprehensive maintenance programs
Debris removal
Weatherproofing
While regular roof maintenance surely goes a long way in ensuring that the roof lasts longer, roof leak repairs are often unavoidable. You can count on us whenever you have roof leaks, and we will come to your rescue.
Our roof leak repair cost is not sky-high and we use the best quality roof leak repair products. Calling us is the best way to ensure timely maintenance of your home.
South Hill Leaky Roof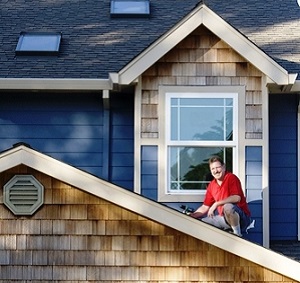 Roof leaks are one of those household maintenance issues we ignore until we see a huge wet patch on the ceiling.
However, it is important to note that a leaky roof in South Hill not only damages your home and belongings, but also threatens your safety.
Dangers of a leaky roof include:
Attic and ceiling damage
Interior mold and mildew issues
Health concerns from mold
The most obvious consequences of a leaky roof are damaged ceiling joists, rafters, fascia boards, and even wall framing.
If you suspect you have a leaky roof, a roofing contractor can determine the cause and perform roof leak repairs, if necessary.
South Hill Roof Leaks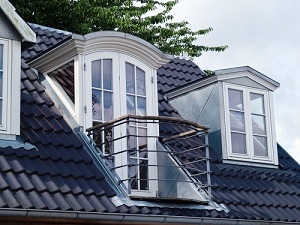 When it comes to roof leak repair, we are here to help. Our roof leaks repair team works in South Hill and the surrounding areas, where we manage the repair of all types of roofs, including cedar shake, composition or tile.
You choose us because we:
Don't charge a hefty roof leak repair prices
Use the best material in the industry
Offer emergency roofing services
When you hire us for roof leaks repair and similar services, we will send a team that has specialized knowledge and expertise in roof leak detection.
We are a roof leak repair company near South Hill known for providing services and repairs for all kinds of roof leaks. Call (253) 948-0611 to stop the leaky roof nightmare!