South Hill Roof Moss Removal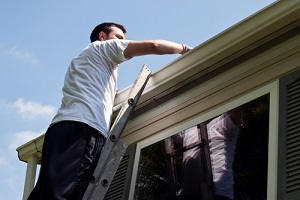 Over time, dirt, twigs, and leaves will pile up on your roof and rain will lead to rapid algae and moss growth. This is not good for your roof or gutters.
Luckily, you can get rid of moss and dirty roofs. All of you have to do is give Roof Therapy, Inc. a call. We are roof moss removal experts serving the South Hill, WA community.
Let us ensure that your roof is clean and moss-free. Our roof moss removal services will make your roof look like new again.
Our experts have the skills, tools, and knowledge to get your roof fresh, clean, and moss-free in no time at all. We offer:
Custom moss removal treatments
Honest, competitive pricing
Durable, long lasting work
South Hill Roof Moss Treatment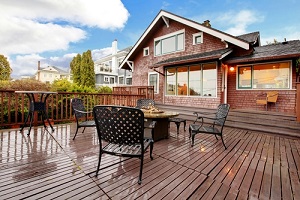 We always go the extra mile to provide high quality roof moss treatment to our South Hill clients. Simply put, we make roof cleaning and maintenance as easy and stress-free as possible for you.
We get things done the right the first time and handle everything so you can sit back and relax. Our proven track record and excellent workmanship will give you peace of mind, knowing that you have chosen the right company for your roof moss treatment needs in South Hill.
Fast, reliable roof moss treatment is our promise. Our roof moss treatment and removal services ensure your roof will be clean, healthy, and moss-free. The benefits of our roof moss treatment services include:
Enhanced curb appeal
Improved energy efficiency
Extended lifespan of your roof
South Hill Roof Moss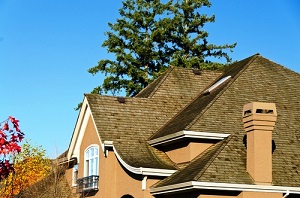 The buildup of dirt, moss, and debris on your roof can lead to leaking gutters and walls. Our roof cleaning team will clear your roof of all moss and debris. Our roof moss removal services can make a significant difference to your home.
Removing years of accumulated dirt, moss, and algae will completely transform your property.
Our team is trained to achieve the highest workmanship standards in moss removal and all our moss removal services are always performed professionally and efficiently.
We remove moss on all types of roofs. With our roof moss removal services, South Hill homeowners can:
Prevent roof leaks
Reduce roof repair costs
Maintain structural integrity of roof
For more information on our roof moss removal services for South Hill homeowners, feel free to call Roof Therapy, Inc. at (253) 948-0611 today.