Federal Way Roof Leak Repair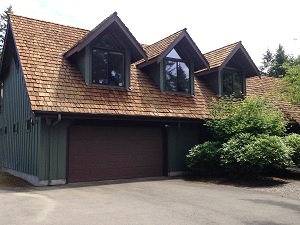 It is very annoying to have leaky roofs as they not only jeopardize the structural strength of the house, but they can create a mess inside. If you have roof leaks and need roof leak repair services, we can help. We at Roof Therapy, Inc. offer quality roof leak repair services for the Federal Way, WA community.
Being an experienced and established company, we offer roof leak repair services that ensure:
Comfortable interiors
Ability to withstand the elements
Safety
You can trust our skilled and trained crew for thorough and efficient roof leak repair services. They know how to patch a hole in the roof and how to stop a roof leak in the rain.
We use the best roof leak repair products ensuring thorough patching of the leaky roof. We provide all this at affordable prices with exceptional customer service.
Federal Way Leaky Roof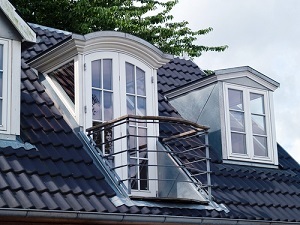 There is no denying the fact that a leaky roof can be a nightmare for the homeowner. You need to choose a reliable company that knows how to fix a leaking roof from the quickly and affordably. We have been handling the repair of leaking roofs for Federal Way homeowners since 1998.
We can be called to patch leaky roofs of all types including:
Cedar shake
Composition
Tile
With us as your company offering our services to repair leaking roofs, you can be assured that you are working with one of the leading companies in the industry. You can trust us to plug roof leaks in heavy rain as well.
We will use the appropriate roof leak repair sealant so that you have no more leaks.
Federal Way Roof Leaks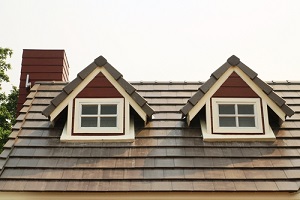 There might be several companies offering services for roof leaks in Federal Way. However, to ensure that you are being served by the best company at the most competitive prices, you need to do your research.
You should choose us when you need repair services for roof leaks in Federal Way as we are:
Experienced
Credible
Professional
Affordable
We use the latest equipment for roof leak detection so that fixing it is quick. Correcting leaks in the rain is not easy. However, we have specialized equipment that enables us to do so.
Feel free to call Roof Therapy, Inc. at (253) 948-0611 for any roof leaks you may experience on your Federal Way property. We are here to help!