Federal Way Roof Repair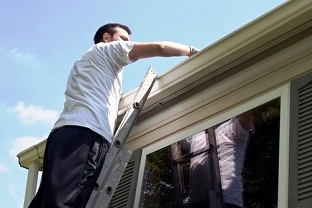 The roof of your home not only protects you from the elements of nature, but also imparts structural beauty to your home.
This is why you must maintain the roof of your home; so that you stay comfortable and safe.
Roof Therapy, Inc. is the company to contact for excellent roof repair in Federal Way, WA. As a reliable roofing repair company, we provide roof repair services like:
Replacement of broken tiles
Removal of dirt and debris
Patching areas that are causing leaks
As a reliable roof repair company serving Federal Way, we assure that our roof replacement cost is the most affordable. You can compare our costs with other contractors to ensure that we offer cost-effective services.
Federal Way Roofing Repair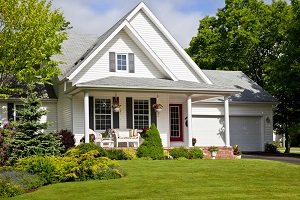 Initial improper roofing installation and poor maintenance are frequent causes of roof malfunctions like leakage and growth of moss.
You must choose a trustworthy roofing repair company in Federal Way that can provide roofing repair services to fix these problems.
As established roofing repair contractors who have been serving residents for a long time, we provide repair services for roofs made of:
Composition
Tile
Cedar shake
The roofing repair costs for your Federal Way home depend on the area to be repaired and the extent of damage. Our technicians will inspect the roof of your home and provide an estimate.
Federal Way Roof Repairs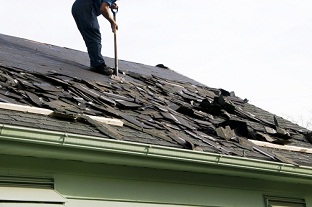 Often, people are tempted to do DIY roof repairs in Federal Way; this is not only dangerous, but can be a costly affair as well. you might think that you are saving your money by repairing the roof by yourself but you might be damaging it further.
Professional roof cleaning is far better than DIY projects. This is why you should choose a reliable company for roof repairs in Federal Way on the basis of their:
Years of service
Pricing structure
Quality of materials used
Recommendations from past customers
We are the perfect choice for roof repairs in Federal Way as we possess all these qualities and more.
We have ample experience, well-trained technicians equipped with the latest equipment, and we use high quality materials to provide uncompromised services to our clients.
If you have any roofing repair requirements for your Federal Way home, call Roof Therapy, Inc. at (253) 948-0611. Our representatives will assist and guide you further.