Skylight Replacement Federal Way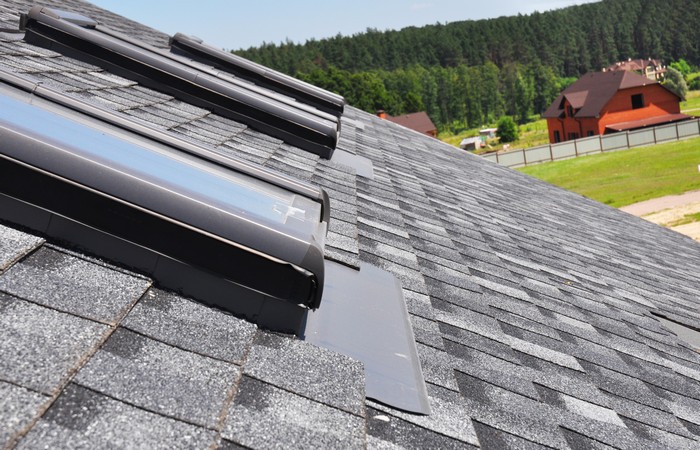 Skylights are a great addition to your home. Usually, most brands and types of skylights last for 10 years or more. However, you might need a skylight replacement if it develops cracks or has damaged glass.
Get in touch with Roof Therapy, Inc. when you are looking for high-quality services for skylight replacement in the Federal Way, WA area. As an experienced company, we offer skylight replacement services with assurance of the following:
Increased energy efficiency
Improved roof aesthetics
Uncompromised window workmanship
Cost-effective skylight replacement
Trust our skilled technicians for efficient skylight replacement as they are well-equipped and can deal with any type of skylights.
Call Roof Therapy, Inc. at (253) 948-0611 when you wish to learn more about skylight replacement cost in Federal Way and nearby areas.
Replace A Skylight Federal Way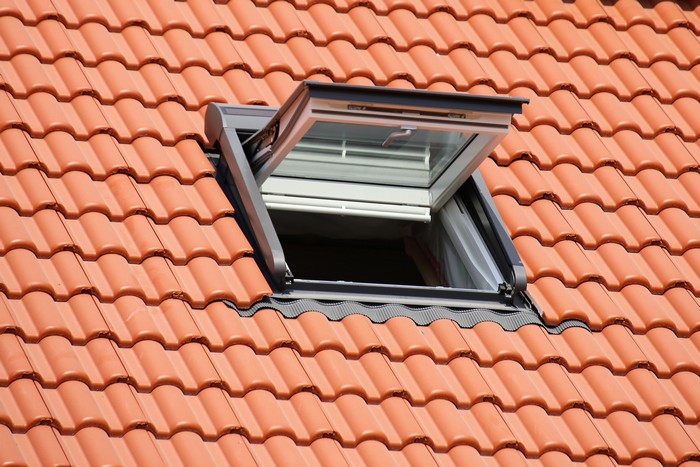 If the skylight has surpassed its projected age of around a decade, then you should consider replacing it. Call in professionals to replace a skylight as this is a task best handled by experts.
Rely on us to replace a skylight in your Federal Way area home. We are well-versed in all types of skylights and know when most styles need a replacement. Call us if you observe the following:
Discolored window glass
Window not operating properly
Leaking skylight seals
Old skylight installation
Let our technicians replace a skylight while you sit back and relax having the peace of mind that you have chosen one of the leading companies for the job.
Call Roof Therapy, Inc. at (253) 948-0611 when you need the help of experts to replace a skylight in Federal Way.
Skylight Window Replacement Federal Way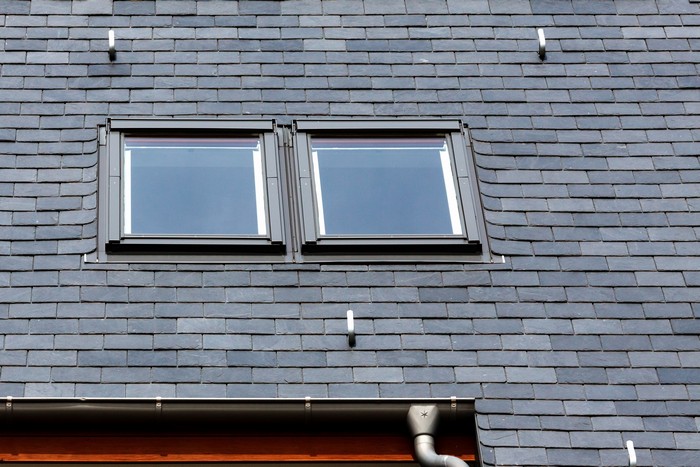 Being exposed to the elements of nature can leave the skylights damaged. Skylight windows are prone to discoloration or leaking. At times they get corroded as well which makes them inoperable. Getting skylight window replacement is the best option to make the skylights function properly.
Hire us for skylight window replacement as we have successfully catered to similar projects before. Some reasons why you can trust us with the task of skylight window replacement are:
Adherence with all building codes
Safe and efficient skylight replacement
Use of the best window installation techniques
Competitive skylight pricing options
We are diligent with our work and never compromise with our workmanship. We operate with the motive that your investment in skylight window replacement gives you the value that you desire.
Call Roof Therapy, Inc. at (253) 948-0611 for proficient skylight window replacement in the Federal Way area.