Federal Way Roof Maintenance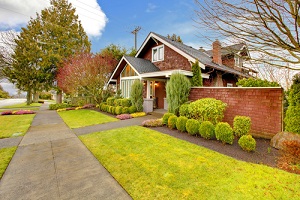 Ice, rain, snow and strong winds can easily take a toll on any roof. And while you cannot prevent these weather events, you can certainly prepare for them. Otherwise, you may face the risk of unexpected roof problems which can:
Cause inconvenience and hassles
Lead to severe damage
Result in costly repairs
The good news is that a small investment in our roof maintenance services for your Federal Way, WA home can help you avoid all the above mentioned issues. At Roof Therapy, Inc. our roof maintenance experts in Federal Way identify and fix potential problems ahead of time.
We understand that no two clients are same, and neither are their roof maintenance needs. That is why we customize our roof maintenance services for your Federal Way home to address your unique issues, problem areas, and needs.
Our goal is to help your roofing system meet and exceed its life expectancy with a comprehensive, proactive roof maintenance program in Federal Way.
Federal Way Gutter Cleaning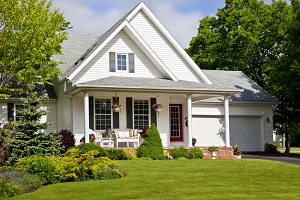 Gutter cleaning for your Federal Way home is crucial to preventing leaves, twigs and other sediment from collecting in your gutters. Regular gutter cleaning also helps to prevent water damage to other parts of your home, including:
Drywall
Roof
Foundation
Basement
Soffits
Fascia
Gutter cleaning in Federal Way is a daunting task, but our team is up for the challenge. We offer prompt, professional gutter cleaning services in Federal Way.
With our gutter cleaning service, you can rest easy knowing that your gutters are performing to their fullest potential, protecting your home against water damage.
Federal Way Roofing Maintenance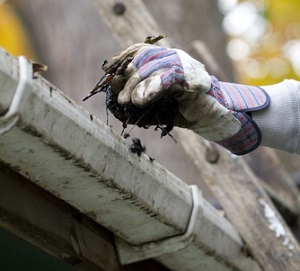 Homeowners rely on us for competent roofing maintenance programs for their Federal Way homes. Regular roofing maintenance promotes optimal performance and extends the lifespan of your roofing system. Our roofing maintenance services in Federal Way are designed to keep your roof in pristine condition all year long.
Our roofing maintenance experts can quickly identify a problem and provide solutions to restore the performance and safety of your roof. Our roofing maintenance service in Federal Way has helped many clients save thousands of dollars in major repair and/or replacement costs. We offer roofing maintenance for all kinds of roofs, including:
Asphalt roofs
Flat roofs
Sloped roofs
Let the experts at Roof Therapy, Inc. take a closer look at your roof. Contact us at (253) 948-0611 for roofing maintenance services in Federal Way.