Federal Way Roof Moss Removal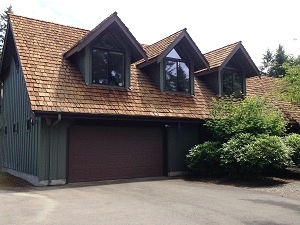 The roof of your home not only protects the interior from the elements of nature but also adds to the exterior beauty and grandeur. You should always want it to be neat and clean. Roof Therapy, Inc. provides high quality roof moss removal services for the Federal Way, WA community. As one of the leading roof moss removal companies, we offer services that:
Keep your roof clean and secure
Protects the curb appeal of your property
Are exceptional
Our skilled and trained technicians use the best quality roof moss removal products that do not harm the structure in any way. Our roof moss removal cost is quite affordable and most of our clients hire us for repeat services whenever they require removal of moss from their roofs.
Federal Way Roof Moss Treatment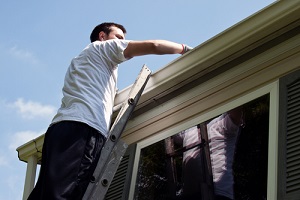 If there is moss on roof shingles, it can lead to leakages after some time. Therefore, it is important that these are cleaned as early as possible to avoid any moss build up. We have been offering roof moss treatment services for Federal Way customers for a long time. We understand the requirements and provide services that are fitting of the extent of damage.
Some of our roof moss treatment methods include:
Scraping the moss with brush
Moss removal by water
Chemical treatment
Our technicians not only know how to remove moss from roof but they also know how to prevent its build up in the first place. They will give you roof moss treatment tips that will help you avoid the problem of moss build up between visits, as well.
Federal Way Roof Moss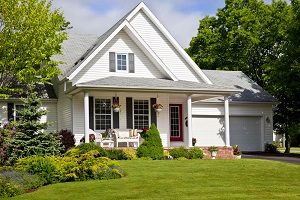 With several companies offering roof moss treatment and removal from homes in Federal Way, choosing the best one can be a challenging task. However, you will have to research to find a reliable and reputed company that can provide you the best services in this regard. You can choose us for roof moss treatment in Federal Way as we are:
Experienced
Established
Recommended
Affordable
If you are skeptical about the roof moss removal cost, then let us assure you that we are quite reasonable and provide affordable services.
If the roof of your home has become ugly due to moss development and you are looking for the assistance of a reliable company in Federal Way, call Roof Therapy, Inc. at (253) 948-0611.