Gig Harbor Roof Leak Repair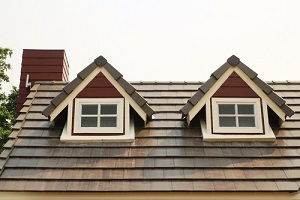 The roof of your home is exposed to the elements at all times. After time the elements can take their toll and you may develop leaks in your roof that can lead to damage to the integrity of the structure.
Roof Therapy Inc. provides quality roof leak repair services for the Gig Harbor, WA community. Being an established and experienced company, we recommend you find a company to provide roof leak repair services immediately as a leaky roof could cause the following:
Damp walls and ceiling
Water puddles
Growth of mold and mildew
We not only know how to patch a hole in the roof but also provide emergency services during a rain. This helps protect your property until we are able to provide a permanent fix using the best in roof leak repair products.
Gig Harbor Leaky Roof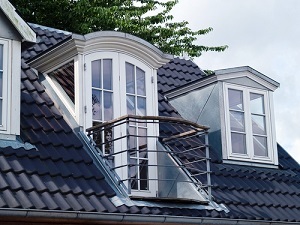 Having a leaky roof can be a nightmare. Not only are you contending with rain water coming in but you have to protect the enterior of your home from damage. You need to be able to call a professional roof repair company that can end your nightmare immediately.
We provide professional roof repair services to Gig Harbor residents quickly, affordably and with the years of experience that will save you money, time and frustration. You can call on us to mend your leaky roof and make your home:
Comfortable
Safe
Leak proof
We are experienced in all type of roof repair. Whether your roof is a composite, tile, flat or concrete we are able to fix a leaking roof quickly and to your complete satisfaction with our trained and experienced crew. For your further peace of mind, we are licensed, bonded and insured. Call us to help you end your nightmare today!
Gig Harbor Roof Leaks
With the number of companies offering services for roof leaks, choosing the best one can be a daunting task. A comparison of the services and prices can be helpful in making the right choice. You should choose us for roof leaks in Gig Harbor as we are:
Professional
Committed
Affordable
We know how to plug roof leaks in heavy rain or after a professional roof inspection. Additionally, we will help you file your insurance claim.
Feel free to call Roof Therapy, Inc. at (253) 948-0611 for any roof leak repair services you may need in Gig Harbor.