Roof Moss Removal Services for the Gig Harbor Community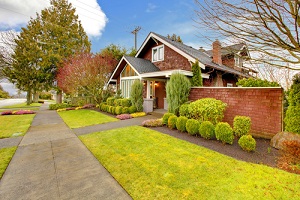 The ugly black stains on the roof of your home could be due to moss. Although it may seem to be only a small problem initially, it can lead to roof leaks and repairs if left untreated for a long time.
Roof Therapy, Inc. offers exquisite roof moss removal services for the Gig Harbor, WA community. As expected from a reliable company, we offer a number of roof moss removal services, including:
Moss scraping
Cleaning the roof
Treatment of the roof
Roof repairs
We use only the best quality roof moss removal products in Gig Harbor. We know how difficult it can be to replace the entire roof, which is why we repair the roof to the best of our capacity, ensuring that it lasts for a good number of years before requiring another round of moss removal and treatment.
A Roof Moss Treatment Can Prolong the Life of Gig Harbor Roofs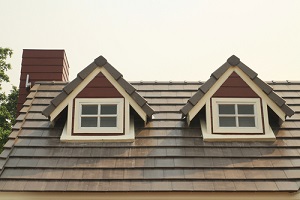 Roof moss treatment is essential not just to enhance the external beauty of the home but to prolong the life of the roof.
We offer reliable and effective roof moss treatment for Gig Harbor residents. Our roof moss treatment cost depends on the:
Size of the roof
Extent of moss
Time since the last treatment was done
The moss on roof shingles can lead to the shingles exposing the nails to the elements, which can then loosen. In addition, birds can make the shingles their home and peck on them, making holes. You can rely on us for effective roof moss treatment and roof repairs.
Roof Moss Can Lead to Roof Leaks and Repairs in Gig Harbor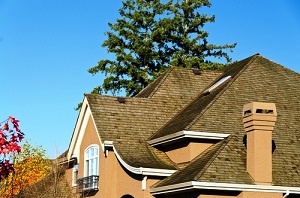 When it is about the safety of your home, you cannot compromise. With the plethora of companies offering roof moss removal services in Gig Harbor, you need to be careful and research to find the best of them.
You can choose us for roof moss treatment as we are:
Reputed
Recommended
Reliable
Reasonably priced
After removing the moss from the roof of your home, we also provide you roof moss prevention tips so that you can save your home from future moss growth. You can rely on our skilled and experienced technicians for the effective treatment of moss on the roof of your home.
If you have any need for roof moss removal for your home in Gig Harbor, call Roof Therapy, Inc. at 253-948-0611. Our representatives are waiting to help!