Skylight Replacement Gig Harbor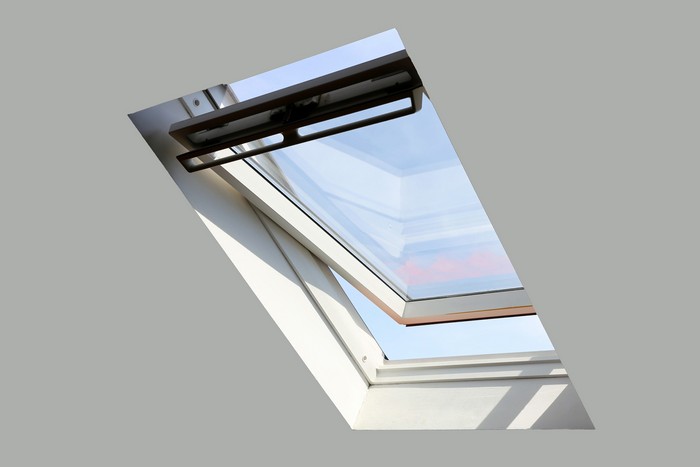 A skylight can be a great addition to the rooms placed on the top floor. With the help of these roof windows, you not only get an ample amount of light, but also fresh air. If you need a team that can help you with skylight replacement and installation in the Gig Harbor, WA area, then get in touch with us at Roof Therapy, Inc. Our skylight window replacement team can help you with either choosing a new fixture for your room or to replace a skylight that is already installed.
Along with offering skylight window replacement services, we also have a number of other facilities for customers. We can help you install normal windows as well. Additionally, you can hire us for your roof related problems. If you need to replace a skylight or are looking for any other roof-related job, give us a call today.
In addition to skylight replacement for your Gig Harbor property, we offer other services like:
Skylight repair
New skylight installation
Skylight frame change
Replace A Skylight Gig Harbor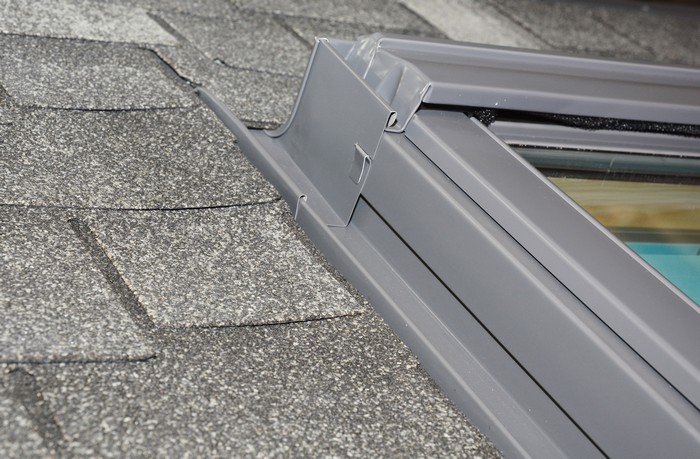 Unlike wall windows, skylights usually bear the maximum amount of wear and tear. Especially due to extreme weather conditions. This might require you to think about a skylight window replacement. Another reason to replace a skylight can be when the existing one is old and dated. With the help of our skylight replacement service, you will be able to add a modern looking fixture to your room quickly and efficiently.
Some customers even opt for our skylight window replacement service when they want to increase the size of their ceiling window. This allows them to get more natural light and fresh air into the room. If you want to get a skylight replacement done, then get in touch with us today for your personalized service estimate.
You might need to replace a skylight in your Gig Harbor property because:
The old frame is broken
You want to install a bigger skylight
Want a more current style skylight
Skylight Window Replacement Gig Harbor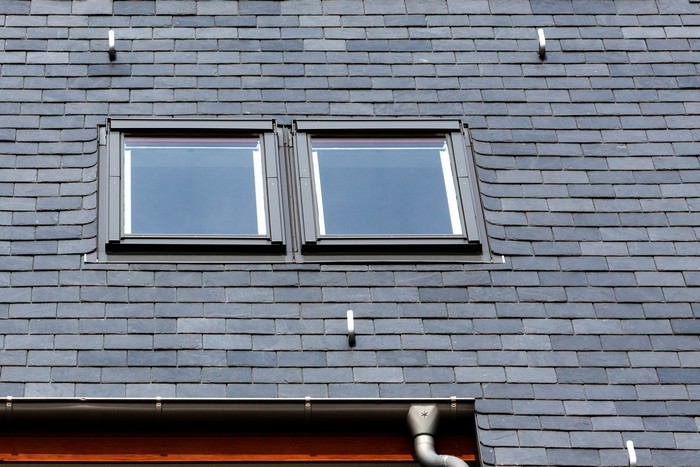 The highlight of our skylight window replacement service is that we finish the job quickly. We understand that customers cannot wait around for days with an opening in the ceiling. That is why we finish the skylight replacement project on the same day. This has made us very popular amongst property owners when they want to replace a skylight.
Along with this, while scheduling skylight window replacement jobs, we make sure that only durable products are delivered. So if you replace a skylight with the help of our contractors, we will make sure that the fixture lasts you for many years to come.
While working on a skylight window replacement job near Gig Harbor, we always:
Use quality frames
Finish the replacement quickly
Install only durable products
Thinking about skylight replacement for your Gig Harbor property? Give us a call at Roof Therapy, Inc. at (253) 948-0611.