Tile Roof Cleaning Gig Harbor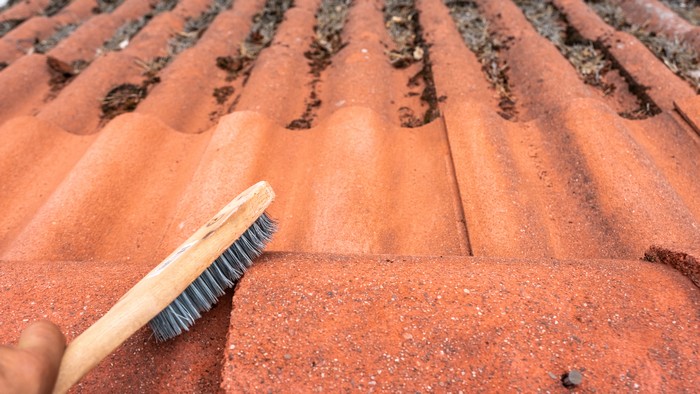 Tile roofs undoubtedly give a stylish and elegant look to your home but they need to be cleaned periodically to maintain the sheen and efficiency. Get the help of experts for roof pressure washing as this is considered the best way to remove the dirt, dust, and debris that settles on the roof. However, ensure that the tile roof wash is done in a way that the tiles are not damaged.
Call experts from Roof Therapy, Inc. for efficiently conducted tile roof cleaning in Gig Harbor, WA. Serving as experienced and established roofers since 1998, we offer tile roof cleaning services for Gig Harbor residents using the best materials and cleaning products. Getting regular tile roof cleaning services provides you with the following benefits:
Roof longevity
Insect infestation prevention
Energy savings
Improved aesthetics
Rest assured regarding our services as we are considered the best tile roof cleaning company in the region simply because of our superior workmanship and competitive pricing.
Tile Roof Wash Gig Harbor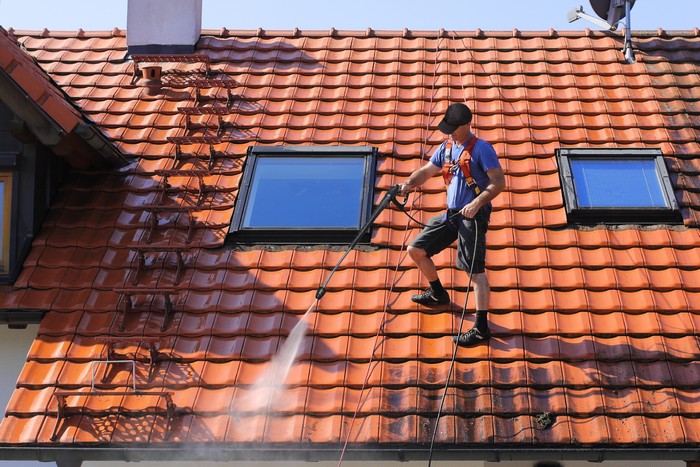 Roof pressure washing is considered a bad idea for the strength and durability of some roofs. However, this does not apply to a tiled roof. Tile roof wash is recommended for homes with concrete or clay tiles. Get the tile roof wash service from experts like us to avoid any damages.
Rely on us for attending to any requirements of tile roof wash in Gig Harbor. We have the required expertise and the equipment to handle the tile roof wash service. You can trust us for completing the tile roof cleaning and washing job:
Quickly
Safely
Within your budget
Along with the tile roof wash, we can also clean the gutters, ensuring that the rundown water does not stop anywhere. Schedule the roof pressure washing at a time convenient for you.
Roof Pressure Washing Gig Harbor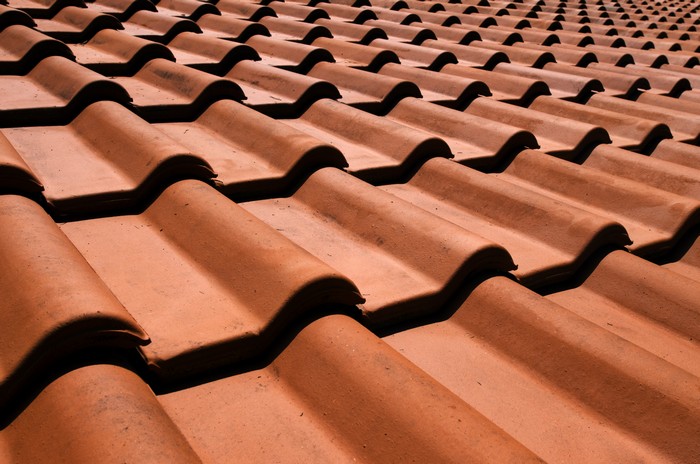 Only trained and experienced roof cleaners must be used for roof pressure washing as calling in naïve roofers can do more harm than good. If the roof pressure washing is not done in the right manner, it can result in a damaged roof requiring extensive roof repairs.
Let us offer you roof pressure washing services in Gig Harbor. We are the ideal company to choose for roof pressure washing as we:
Never compromise with our workmanship
Finish work on time
Use the appropriate equipment
Call us to learn more about our roof pressure washing services and other details.
Give a call to Roof Therapy, Inc. at (253) 948-0611 for tile roof cleaning services in Gig Harbor.