Puyallup Roof Leak Repair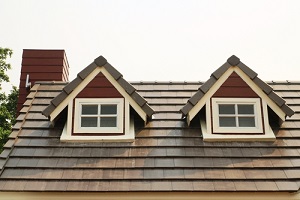 Roofs can become damaged due to various reasons, resulting in roof leaks. Some of these reasons include:
Storm and snow damage
Tree limbs
Missing or damaged shingles
Clogged gutters and downspouts
A leaky roof is not only a nuisance, it can also cause costly water damage in your home. That is why it is essential to seek roof leak repair as soon as possible.
If you need roof leak repair in Puyallup, WA, Roof Therapy, Inc. is ready to help. We offer professional roof leak repair services to Puyallup homeowners. Our fast, reliable roof leak repair solutions are designed to restore the structural integrity of your roofing system in no time at all.
Puyallup Leaky Roof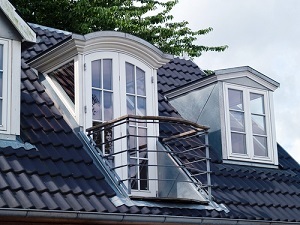 Your roof is in your line of defense against outside elements. Leaky roof leaks can be a nightmare for any homeowner. That is where our expert roof leak repair comes in. If you have a leaky roof in Puyallup, do not fret! We have the tools, knowledge, and experience to:
Identify the source of the leak
Determine the right repair methods
Fix any level of roofing damage
Nobody likes the thought of having to deal with a leaky roof. If left ignored, a leaky roof can result in costly problems. If you are dealing with a leaky roof, do not wait another minute. Call us for prompt and effective roofing repairs. We are here to help you resolve this problem quickly. We assess the problem, recommend solutions and keep our roof leak repair costs as reasonable as possible.
Puyallup Roof Leaks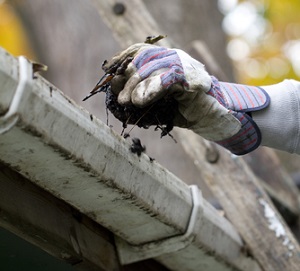 Roof leaks are a serious matter. In a very short amount of time, roof leaks can cause extensive damage to your home. Roof leaks can damage:
Walls
Flooring
Furnishings
Belongings
If left unattended, roof leaks can also cause black mold spores to develop and spread. When you consider the damages that neglecting your roofing problems can cause, the cost of repair is actually very minimal.
Let us help you put an end to this nightmare. Our team of professional roofers is able to quickly and safely repair roof leaks in Puyallup homes. We work hard to fix roof leaks with very little disruption to your home.
For more information, or to schedule a roof leak repair service in Puyallup, feel free to call the pros at Roof Therapy, Inc. at (253) 948-0611.