Tile Roof Moss Control Puyallup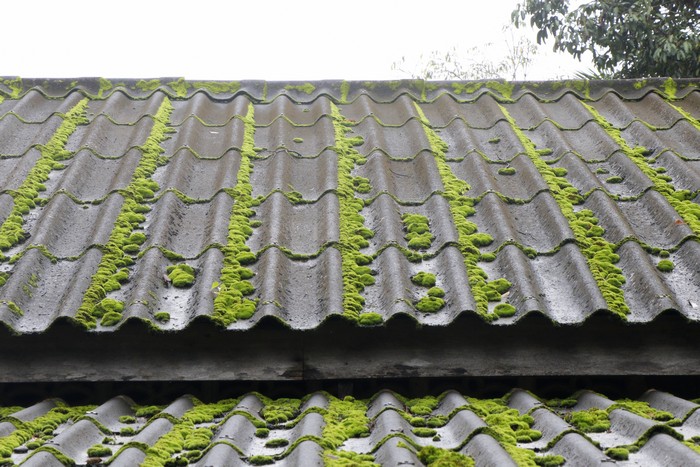 Here at Roof Therapy, Inc., we are considered to be the most trusted experts for tile roof moss control services in the Puyallup, WA area. We think there is a good reason why!
Our company entered the roofing industry in 1998. Since then, we have removed moss from countless residential as well as commercial roofs and treated the roofing systems to discourage moss growth on them in future.
If you are looking for professionals who do not just claim to know how to control roof moss but actually do so, stop the search right here!
We pride ourselves as an ethical, service-oriented business that has been built on the patronage of and eager referrals by happy customers. When you hire us for tile roof moss control on your Puyallup property, rest assured that the job will be done:
Conscientiously
Quickly
At an affordable price
Roof Moss Control Puyallup
Not all property owners realize why it is necessary to control roof moss growth on their property. While many people believe that presence of moss, algae, and lichen makes their tile roof look ugly, there are some who do not mind this buildup and think that it gives a quaint appearance to the property.
The fact is that tile roof moss control on Puyallup properties is critical and the benefits from it go beyond the cosmetic. Roof moss tends to retain moisture. It is imperative to control roof moss buildup to:
Avoid cracking of tiles
Prevent growth of toxic mold
Stop rotting of roof substrate
Prolong the life of roofing system
Do not hesitate to call us for tile roof moss control if you want your building to stay secure with a solid, dry, and water-tight roofing system.
Control Roof Moss Puyallup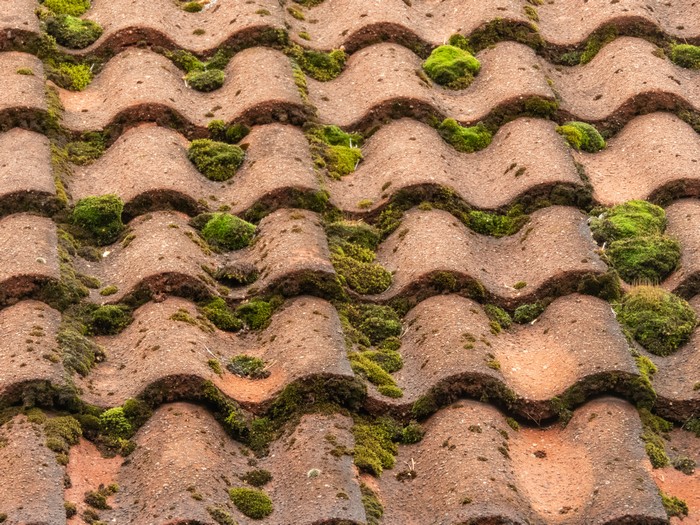 Tile roof moss control is a job for trained and experienced professionals. Going DIY to remove and control roof moss can cost Puyallup residents big. There are a number of risks that an average property owner takes by climbing on the roof in an attempt to control roof moss. The potential harmful fallouts of this include:
Physical injury from falling off the roof
Unintentional damage to roof tiles
Improper, incomplete, or ineffective roof treatment
Considering these hazards, calling us to control moss on tile roofs actually turns out to be more economical than a do-it-yourself job.
Do not take chances and let Roof Therapy, Inc. control roof moss growth on your Puyallup property. Reach us at (253) 948-0611 to schedule the job.