Ruston Roof Leak Repair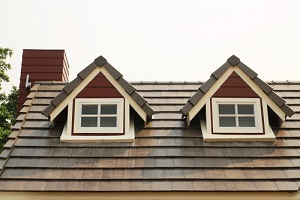 Do you have a leaky roof in your Ruston, WA property? If so, then getting in touch with Roof Therapy, Inc. is the right step towards dealing with the issue.
We are a full-service roofing contractor that specializes in fixing roof leaks of all types. Whether you need gable, hip or flat roof leak repair services; whether you are looking for tile, composition, cedar shake or concrete roof leak repair experts, we are the company to call.
Roof leaks tend to show up in heavy rains. While not the ideal time to fix a leak, we are able to handle it. There are many reasons for a leaky roof including:
Cracked or missing shingles
Broken flashing and clogged gutters
Damaged soffit or fascia
Ice damming
The good news is we know how to help! Early detection of possible causes for roof leaks is a smart move on your part. Call us to schedule a visit from our roof leak repair. Let us check the roof of your Ruston property to protect you from roof leaks.
Ruston Leaky Roof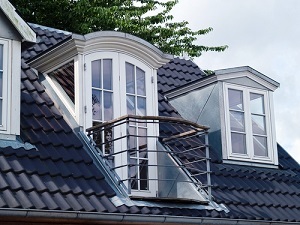 Most roof leaks start small. Sometimes the leakage is so small that it is noticeable only during a prolonged rainfall. However, a leaky roof is something Ruston homeowners should take seriously.
The continued presence of moisture inside the roofing system can lead to it seepage into the ceiling, drywall, exterior walls, windows, and doors. To prevent your leaky roof from turning into a nightmare that destroys the beauty, structural integrity and value of your property, you should:
Not put off the repairs to later
Hire only reputable pros like us for roof leak repair
Educate yourself about proper roof maintenance
Ruston Roof Leaks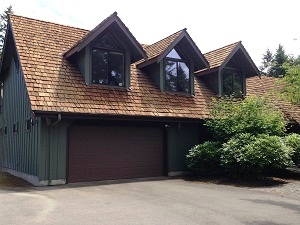 Repairing roof leaks can be quite tricky. Correct roof leak detection is essential for accurate repairs, but this is easier said than done. Why risk your investment when we are here to repair roof leaks in your Ruston property? Choosing us means having the job done:
By well-trained, professional and dependable technicians
With quality roof leak repair products
By a licensed, bonded and insured company
Have roof leaks in Ruston? Call Roof Therapy, Inc. at (253) 948-0611. Ask us for a free, no obligation estimate of roof leak repair cost. We are here to help you protect your property.