Skylight Replacement Ruston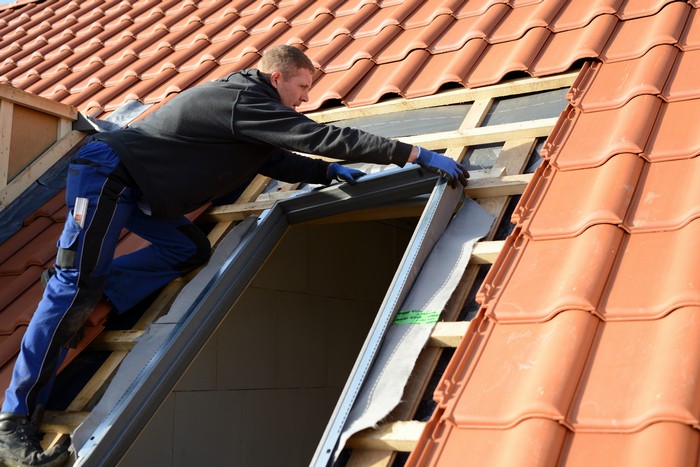 Skylights offer an easy and wonderful way to add natural sunlight to your home. However, they must also endure harsh weather conditions and need maintenance. Even though skylights are durable, there are times when you need skylight replacement done on your property.
Skylight window replacement is a job best left for professionals as it requires technical knowledge and proper tools. Roof Therapy, Inc. is the name you can rely on when you want excellent skylight replacement service in the Ruston, WA area. We are your one stop-solution to all your roofing troubles. Count on us as we:
Have decades of window installation experience
Are licensed, bonded, and insured
Offer free skylight estimate
Are a BBB accredited business, A+ rating
Therefore, next time you want to replace a skylight, do not hesitate to reach out to us. Get in touch with Roof Therapy, Inc. at (253) 948-0611 for professional skylight replacement service in the Ruston area.
Replace A Skylight Ruston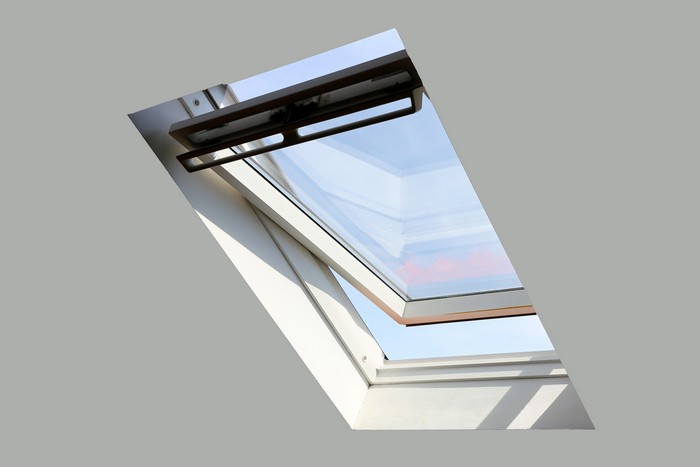 Do you need professional help to replace a skylight on your Ruston property? If yes, then look no further than us. Ever since we were established in 1998, we have strived to deliver value for your money when you choose our roofing services. Therefore, let us worry about how to replace a skylight precisely the first time in a seamless manner.
There are many early signs that suggest it is time call for skylight replacement services such as:
Discoloured skylights
Crack on the skylight glass
Window leaks
Condensation inside skylight
We know as a property owner, you might be worried about the entire process of getting your skylights replaced. However, we work diligently to replace a skylight that adds value to your property.
Contact Roof Therapy, Inc. at (253) 948-0611 when you want our experts to replace a skylight in the Ruston area.
Skylight Window Replacement Ruston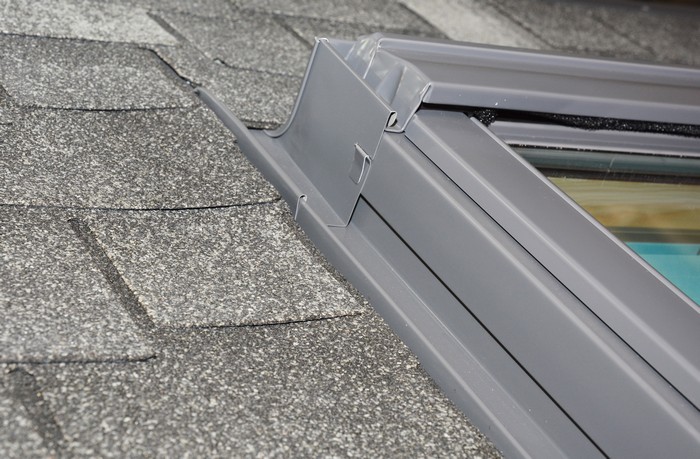 Are you wondering how much skylight replacement costs? If yes, then contact us and we will provide you a free estimate. We provide skylight window replacement services for all sizes and styles, so you do not have to worry about a thing.
Any time you contact us for a skylight window replacement job, you can expect:
Superior window workmanship
Meticulous attention to window installation
100% satisfaction with your new skylight
Timely completion of skylight replacement
We have experienced, skilled, and trained roofers who carry out any big or small skylight window replacement job efficiently and affordably. Our crew keeps you informed at all times, so you get personalized attention and peace of mind.
Call Roof Therapy, Inc. at (253) 948-0611 for top quality skylight window replacement service in the Ruston area.