Ruston Roof Moss Removal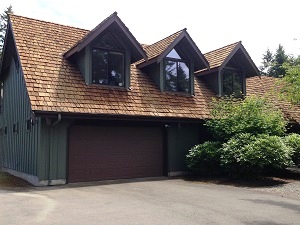 The beauty of the exterior of any home can be compromised if there is moss growth on the roof of the home. More than just the beauty, the structure too is likely to be damaged with the continuous growth and penetration of moss.
Therefore, when you notice roof moss on the roof of your building you must seek professional roof moss treatment so the moss is properly removed and your roof is treated correctly. Roof Therapy, Inc. offers high quality roof moss removal services for Ruston, WA homeowners.
Being one of the leading roof moss removal companies, we provide services that will make your home:
Look beautiful
Increase in value
Be structurally strong
Using the best quality roof moss removal products, we ensure thorough cleaning of your home's roof. We will remove the moss with care so that the underlying structure does not get damaged.
Ruston Roof Moss Treatment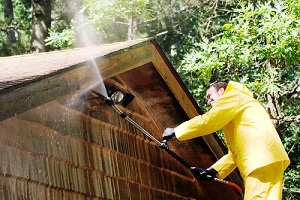 Removing the moss from the roof is a process that is easier said than done. Considering the height of the home and the slope of the roof, it can become difficult to remove the moss of roof shingles. However, experts and professionals can do the job well.
We have been providing roof moss treatment for Ruston residents for a long time. We thoroughly know how to remove moss on roofs. We use the following methods for roof moss treatment:
Proper scraping
Low pressure water wash
Chemical treatment when necessary
Our treatments are complete, are guaranteed and are affordable.
Ruston Roof Moss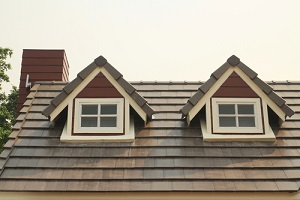 There may be several companies offering roof moss removal and treatment in Ruston. However, to ensure that your home is safe from roof leaks caused by moss, you must choose the experts to remove the moss. You will find the best company for roof moss removal by considering the following factors:
Years of experience
Use of latest equipment
Skilled workforce
Affordable pricing
We are the ideal company for roof moss removal and prevention in Ruston as we qualify on all these aspects. We not only use the best quality products but also assure quality, affordable services.
If you have moss on the roof of your home and you are looking for the assistance of a reputable company that provides the removal and treatment of roof moss to Ruston residents call Roof Therapy, Inc. at (253) 948-0611.