Ruston Roof Maintenance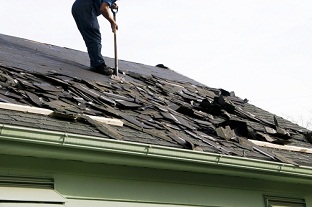 Maintaining the roof of the house is essential as it is exposed to the elements year-round. You need to clean the gutters and check the roof for any cracks and damages. If you are looking for a company that offers gutter cleaning and roofing maintenance, we can help.
We at Roof Therapy, Inc. offer high quality roof maintenance services for Ruston, WA homeowners. We are specialists in roof maintenance and therefore, provide the following services:
Roof cleaning
Gutter cleaning
Roof moss treatment
We not only offer one-time cleaning and roof moss treatment but offer regular maintenance plans tailored to the needs of your property and to your budget. We highly recommend a maintenance plan to ensure the integrity of your roof and your gutters, alleviating any unnecessary problems.
Ruston Gutter Cleaning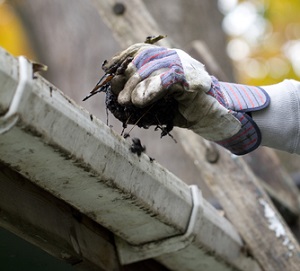 The roof of your home is exposed to the elements and with changing seasons, the gutters on the roof too get clogged if they are not cleaned regularly. Therefore, you should have regular gutter cleaning done by the experts and keep the roof and the structure free of debris.
We have been offering gutter cleaning services for Ruston residents for a long time. We use high quality gutter cleaning equipment that helps us clear the gutters of:
Fallen leaves
Debris
Small sticks
Dirt
Additionally, we will give you our gutter cleaning tips that will help you keep the gutters of your home functional in between gutter cleanings.
Ruston Roofing Maintenance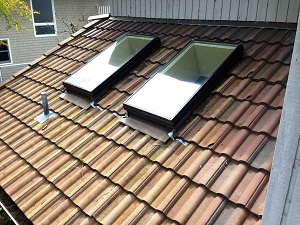 There may be several companies offering roofing maintenance services in Ruston. However, to ensure that you are getting the best services and value for your money you should consider the following factors to choose the best company for roofing maintenance:
Years of experience
Skilled workforce
Use of latest equipment
Affordable pricing
We are the ideal company to choose for roofing maintenance in Ruston as we possess all these qualities. You can choose from our varied roofing maintenance programs that assures you of high quality regular maintenance and roof cleaning. You can even follow our roofing maintenance tips which will help you maintain the integrity of your home's roof and gutter system.
If you have any need of roof maintenance for your home in Ruston and you want the assistance of a reputable company, feel free to call Roof Therapy, Inc. at (253) 948-0611.