Ruston Roof Repair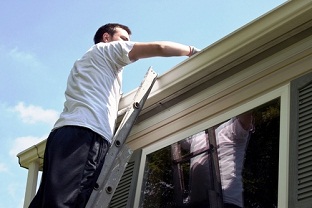 Many homeowners avoid seeking roof repair services out of fear that it is going to be costly. They wait until the situation becomes catastrophic, which ultimately leads to more expenses due to a total roof replacement.
If you have been delaying the repairs of your roof for fear of high roof repair cost, then you should contact Roof Therapy, Inc. We provide high quality roof repairs in Ruston, WA at affordable prices. As an established roofing company, we provide roof repairs for Ruston homeowners like:
Leak detection and repairs
Replacing missing shingles
Removing defective flashing
Restoration and patching
With the help of our roof repair tips, homeowners can take care of the roofs of their homes, offices, and other structures. Our goal is to provide customized services to our clients so that they are happy and safe.
Ruston Roofing Repair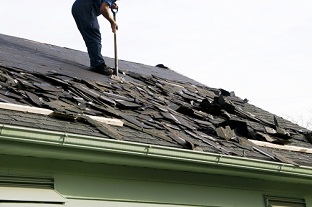 The method for repairing roofs is different based on the type of roof you are working with. After taking into account the material of the roof, we provide the appropriate roofing repair materials for your Ruston home. With our roofing repair services, you will be free from problems like:
Damaged gutters
Water leakage
Breakage of tiles and shingles
Growth of moss and algae
The one-size-fits-all approach does not work in the case of roofing repair in Ruston, as different clients have different problems. For this reason, we provide customized services, tailored to suit the requirements of each client. Regardless of the material used and the extent of damage, we can always provide satisfactory roofing repair for our clients.
Ruston Roof Repairs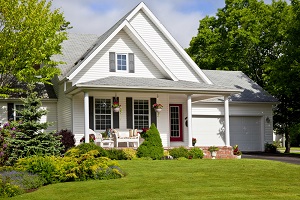 As pioneers of roofing repairs in Ruston, we always work with the best interests of our clients in mind. We will never suggest that you replace the entire roof if the roof can be repaired. For us, our clients are the most important part of our business. You can choose our company for roof repairs in Ruston because we are:
Affordable
Reliable
Reputed
Licensed and accredited
Prompt
As specialists of roof repairs in Ruston, we take pride in our work. We are aware that our services can help you protect your families against inclement weather conditions and other problems, so instead of trying out DIY roof repairs, choose us.
Feel free to contact Roof Therapy, Inc. at (253) 948-0611 for any roofing repair needs in Ruston.