DuPont Roof Maintenance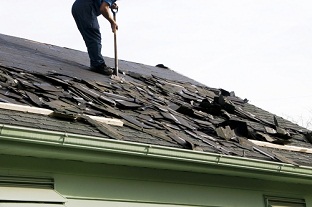 Regular roof maintenance is essential to check on its structural strength. Regularly inspecting and assessing the roof of your home will inform you of any minor or major problem before it becomes an emergency. If you are looking to maintain the roof of your home with the help of professionals, we can assist you.
We at Roof Therapy, Inc. provide high quality roof maintenance services for DuPont, WA homeowners.
As expected from a reliable and established company, our roof maintenance program includes:
Inspection
Repairs
Cleaning
As an efficient company that offers roof maintenance in DuPont, we have all the tools and equipment to maintain your roof properly.
DuPont Gutter Cleaning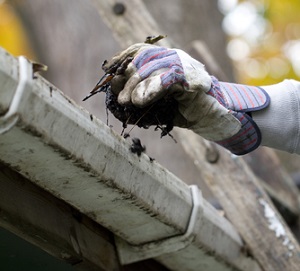 Gutters are an important part of the roof, as they drain off all the water after it rains or snows. If the gutters are clogged, the water will keep collecting on the roof, eventually making it structurally weak and creating leaks.
This is why efficient gutter cleaning for your DuPont home is essential for preventing water damage.
We are the ideal company for gutter cleaning, as we have:
Experience
Reliability
Necessary gutter cleaning equipment
Recommendation from clients
You can compare our gutter cleaning prices in DuPont with other contractors. You will find that we offer value-based services that give you more value for your money. We also never compromise on quality of service or materials used.
DuPont Roofing Maintenance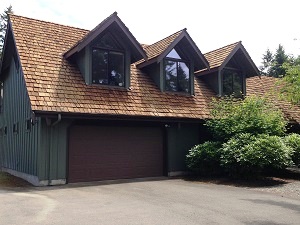 There might be several roofing maintenance companies in DuPont, but you need to find a reliable and efficient one that can provide you with customized services.
You can choose us for roofing maintenance in DuPont, as we guarantee you will:
Have no more leaks
Save money
Increase the value of your home
Spending a little money now on gutter cleaning and roofing maintenance of your DuPont home is better than spending a large amount on the total replacement of the roof when it gets damaged beyond repair.
You can rely on our well-trained and skilled technicians for quick and superior roofing maintenance services.
If you have been delaying or postponing the roof maintenance of your DuPont home, call Roof Therapy, Inc. at (253) 948-0611. We are the reliable option you have been searching for!