Skylight Replacement DuPont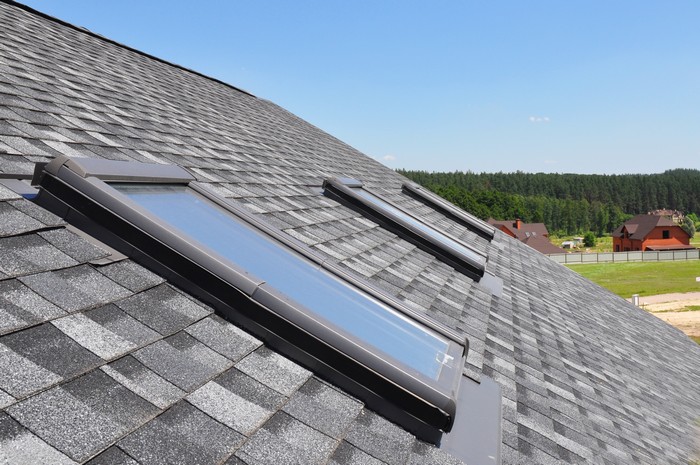 Do you need to replace a skylight in your DuPont, WA home? Make sure that you settle for nothing less than the finest skylight replacement service that you can get. Let Roof Therapy, Inc. handle the job.
A skylight is such a wonderful addition to the home than you cannot take its replacement lightly. The many perks of having a skylight include:
Evenly diffused natural light from skylight
Skylight can offer excellent fresh air flow
Lower energy bills
Assurance of privacy without shutting out sunlight
Reduction of environmental footprint
Hire us for skylight replacement if you want to enjoy optimal benefits from your "window in the roof." Roof Therapy, Inc. brings vast experience, proven skills, and exceptional resources to your skylight window replacement job. Call (253) 948-0611 now to schedule our services for skylight replacement in your DuPont home.
Replace A Skylight DuPont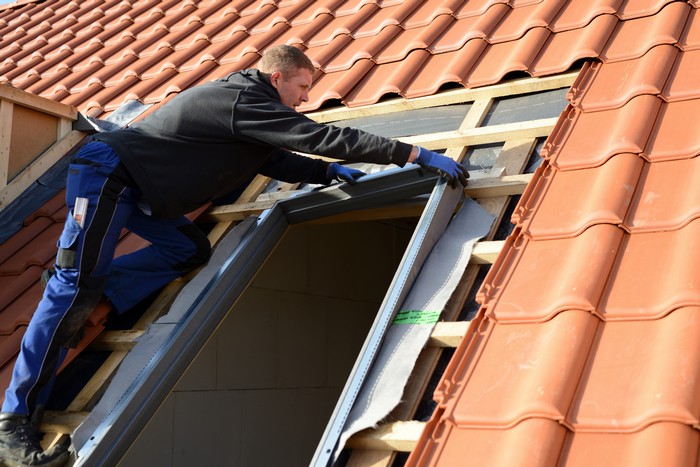 Investing in top-grade products and professional installation services is the best way to ensure that you do not have to replace a skylight on your property earlier than you ideally should. While skylight replacement in DuPont homes is often required after aging and harsh natural elements damage the window, manufacturing defects and shoddy installation are other common reasons why people need to replace a skylight.
Get in touch with us no matter why you need to need skylight window replacement services. We pride ourselves as an ethical, service-oriented company that protects the best interests of its customers. You can trust us to:
Respond promptly to your call
Serve you with trained window technicians
NOT advise replacing skylight that can be repaired
Perform skylight replacement with diligence
Hiring Roof Therapy, Inc. to replace a skylight in your DuPont home is a decision that you will not regret. Call (253) 948-0611.
Skylight Window Replacement DuPont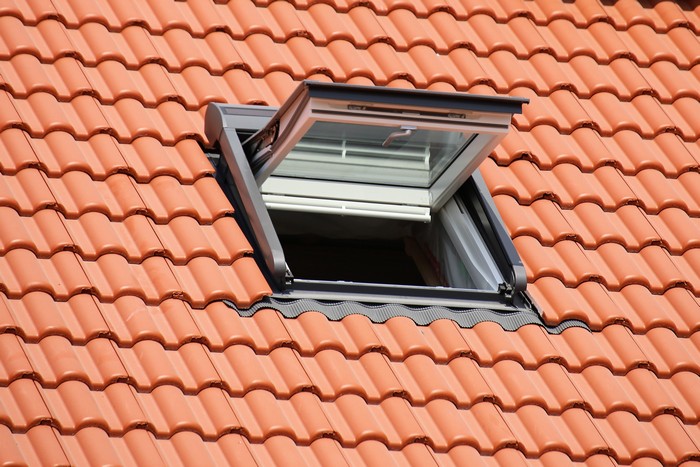 The capabilities, sincerity, and professionalism of our contractors who will handle your skylight window replacement job have a major bearing on how efficiently the skylight performs and how long it lasts.
Make your replacement skylight go a long way by giving us a chance to serve you. We assure you of skylight window replacement services that combine top-grade products with impeccable workmanship. The other outstanding features of our services include:
Quick skylight job completion
Affordable skylight replacement cost
Friendly, helpful customer support
No damage to your roof
Moreover, we are licensed, bonded and insured.
Roof Therapy, Inc. is the name to rely on for skylight window replacement in the DuPont area. Call (253) 948-0611.