Tile Roof Repair DuPont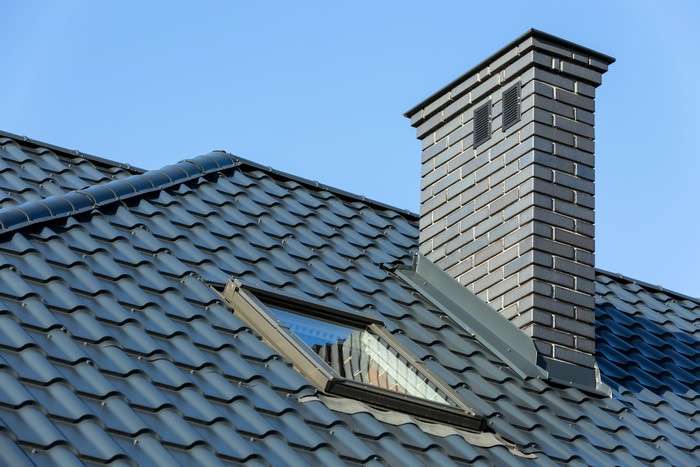 We at Roof Therapy, Inc. offer quality tile roof repair services in the DuPont, WA area. Whether you have concrete tiles or clay shingles on your roof, we will be able to help you with a quick tile roof restoration if required. Our team has years of experience in handling roof tile repair issues of every kind.
If you neglect your tiled roof restoration needs for a long time, it can escalate further. By giving our roof tile repair team a call, you will be able to immediately sort out the situation and avoid any kind of further damage. You can inquire more about our services by giving us a call today.
A few reasons why you may need a tile roof repair for your DuPont property:
Weather damage
Storm damage
Age or neglect
Roof Tile Repair DuPont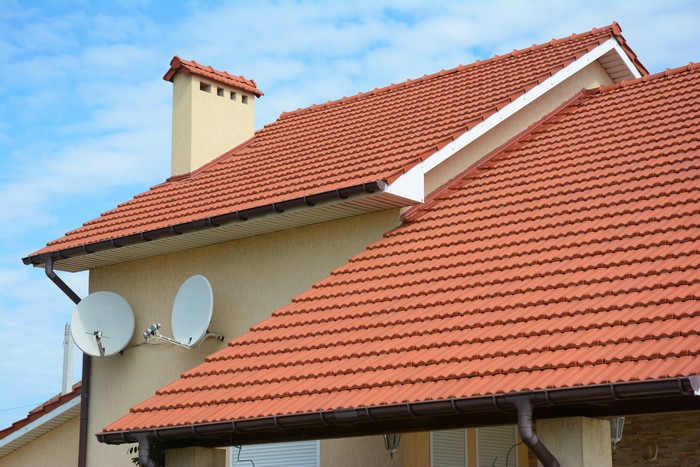 Our main focus is always on providing lasting tile roof restoration and repair solutions. We understand that it is not possible to hire a tile roof repair contractor time and again. Therefore, we use quality products, materials, and restoration methods when you hire us for your roof tile repair requirement.
The thing that makes us a great choice for your tile roof restoration needs is the fact that we are certified and licensed. All our tile roof repair contractors are factory trained making them highly skilled professionals. In short, you do not have to think twice before hiring our tile roof restoration team near you.
Our team offers roof tile repair in DuPont using:
Latest techniques
Quality material
Lasting solutions
Tile Roof Restoration DuPont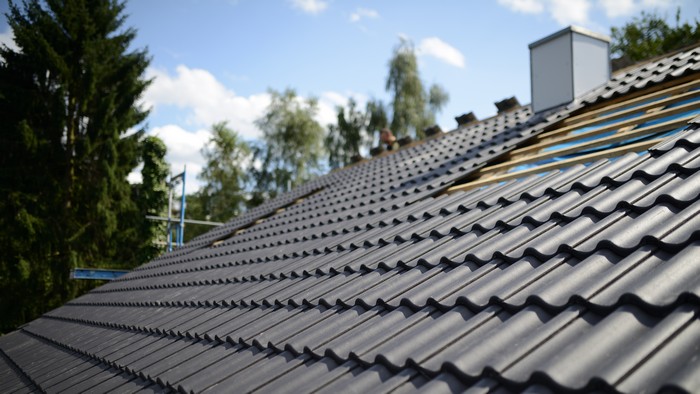 Age is also a factor why you may require tile roof repair at some point. The other reason why tile roof restoration might be a good alternative is if the installation process was not completed properly. In any case, our roof tile repair team will be able to help you.
In case you want to know more about our restoration and repair service prices, you can give us a call anytime. You can inform our roof tile repair team about your requirements and they will give you a free service estimate after analyzing the condition of your existing roof.
Factors that make our tile roof restoration team in DuPont good for your needs:
Professionalism
Skills
Experience
Give Roof Therapy, Inc. a call at (253) 948-0611 today if you need to hire our team for tile roof repair near the DuPont area.