Frederickson Roof Maintenance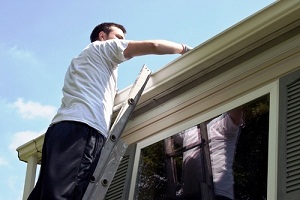 The roof on your home or any other building not only gives a certain beauty to the exteriors, but provides security and protection from the elements.
How well a roofing system performs this responsibility depends upon the quality of materials used, its installation, and the regularity with which it is maintained.
If you are looking for high quality roofing maintenance, contact Roof Therapy, Inc. We provide superior roof maintenance services in Frederickson, WA and, as expected from a reliable company, our roof maintenance program includes:
Preventive roof maintenance
Gutter cleaning
Repairs and patching
Roof cleaning
With us as their chosen company for roof maintenance, Frederickson homeowners can be assured that both the beauty of their home and the functionality of the roof will be maintained. Catering to all types of roofing systems, we are ideal for the roof maintenance your home needs.
Frederickson Gutter Cleaning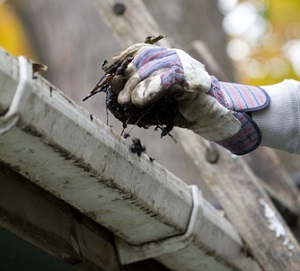 It is essential to maintain clean gutters year-round to prevent your home from flooding. Strong winds can keep depositing dust and debris into the gutters, and leaves fall from trees, blocking the passage of water.
If left uncleaned, the gutters can flood and make the roof leak.
This is why you must make it a routine affair to get gutter cleaning services for your Frederickson home every season.
You can choose us for gutter cleaning in your Frederickson home as we:
Are experienced
Use the latest gutter cleaning equipment
Offer easy gutter cleaning tips
In the absence of proper gutter cleaning in your Frederickson home, you will find water damage caused by blocked gutters. Repair work done after water damage will be far more expensive than getting preventive gutter cleaning.
Frederickson Roofing Maintenance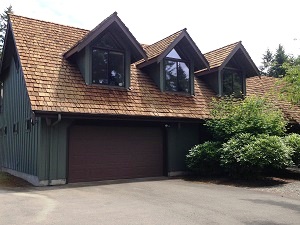 There is no denying the fact that, with regular roofing maintenance in your Frederickson home, you will be able to extend the life of your roof. With us as your roof maintenance company, you will be free from problems like:
Missing shingles
Broken tiles
Moss and algae growth
With our roof maintenance programs, we provide affordable packages that include regularly scheduled cleaning and maintenance for your roof.
You can rely on our well-trained and skilled technicians for effective and affordable roofing maintenance in Frederickson.
If you have any roofing maintenance needs for your Frederickson home, call Roof Therapy, Inc. at (253) 948-0611.