Tile Roof Repair Frederickson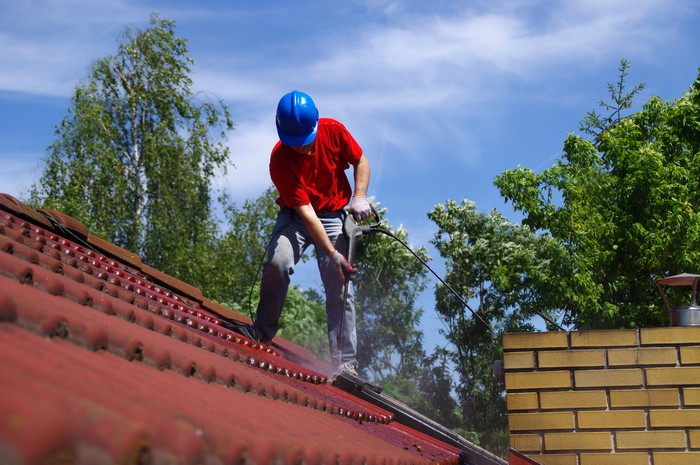 Keeping the roof of your home in good shape is essential to maintain the aesthetics as well as the structural strength of your home. A damaged roof will not be able to protect your home from the elements resulting in widespread damages.
Call the professionals from Roof Therapy, Inc. for tile roof repair services in Frederickson, WA. As established roofers, we provide tile roof repair services using the best materials and equipment. Call us for tile roof repair services in Frederickson when you notice the following:
Missing or broken tiles
Leaks in the attic after a storm
Sagging roof deck
Get an estimate of the tile roof repair cost from our consultants. We will send in a representative to inspect the condition of the roof tiles and the extent of damage. Based on the information gathered, they will provide you an estimate and recommend the best solution for the roofing problem.
Roof Tile Repair Frederickson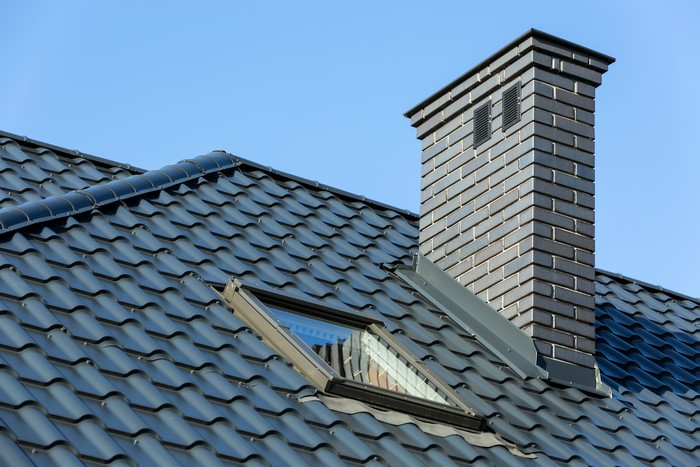 Getting the roof tile repair services from professionals like us is the best choice. We are not only properly equipped, but also have the safety gear and equipment to provide the roof tile repair service without much difficulty.
Rely on us for the roof tile repair service in Frederickson as we have successfully completed many such projects for homeowners in the region. Getting the roof tile repair services done before too much damage is done can save you a lot of money by way of:
Roof replacement expenses
New HVAC installation for better indoor comfort
Home restoration
Ignoring the roof problem can be dangerous as well as expensive. Choose to get the tile roof repair services done as early as you spot trouble. Small time repairs would prevent the problem from snowballing into a big one.
Tile Roof Restoration Frederickson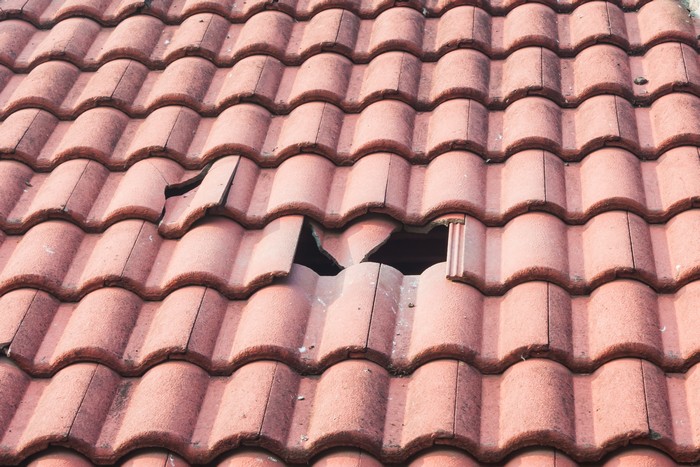 Sometimes small roof problems can become big after a storm requiring immediate tile roof restoration. Rely on professionals like us for tile roof restoration as we are local roofers and understand the climatic conditions well to provide a thoroughly done job.
Count on us for efficient tile roof restoration services in Frederickson. Our tile roof restoration services will provide you the following benefits:
Clean and fresh look
Seal the tiles ensuring their longevity
Enhance the value of your home
Tile roof restoration gives a new lease on life to the roof. Schedule the restoration service at a convenient time and enjoy a comfortable home for a long time.
Call Roof Therapy Inc. at (253) 948-0611 for any roof tile repair services in Frederickson.