Frederickson Roof Moss Removal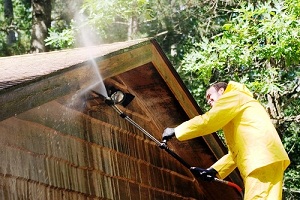 Roofs can run into a wide range of problems. Moss, mildew and algae can grow into the surface of the shingles, damaging them before their expected lifespan. Left ignored, moss growth can cause damage to other surfaces of your property over time.
Proper roof moss removal is essential to maintaining the efficiency and integrity of your roof. Let Roof Therapy, Inc. help you with your roof moss removal needs in Frederickson, WA.
We have a trained team with years of experience removing moss from roofs of all styles and sizes.
If you are looking for a professional, affordable roof moss removal service in the Frederickson area, look no further than us. We offer:
Quick response
Excellent results
Friendly team working on your roof
Frederickson Roof Moss Treatment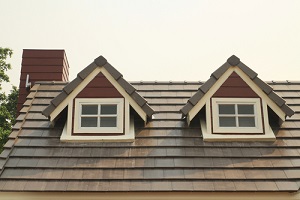 Moss can greatly reduce the life expectancy of your roof. Are you wondering how to remove moss on roof? We can help you prolong the life of your roof with our expert roof moss treatment services in Frederickson. Using professional grade materials, we ensure a quality, long lasting roof moss treatment job.
Our team tailors our moss treatments to match the specific requirements of your roof. We want our clients to enjoy the peace of mind that comes when their roof is free of unsightly, damaging moss.
We are a fully licensed, bonded and insured company, so our customers can rest easy knowing that their roof moss treatment needs are in good hands.
More reasons to choose us:
Safe products
Work guarantees
Total customer satisfaction
Frederickson Roof Moss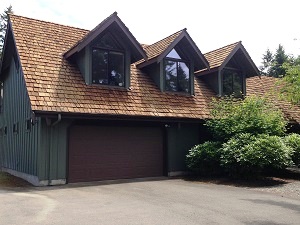 We are proud to be the area's premier roofing company. That means that besides roof installations we provide the services necessary to keeping your roof in the best possible condition, including roof moss removal and treatment.
Moss can cause roof leaks and costly repairs. That is why we recommend roof moss removal to clients in Frederickson. Moss removal is an important part of regular roof maintenance. It not only makes your roof look great, it also helps it perform great.
We offer a fast, reliable roof moss treatment services designed to improve the beauty and functionality of your roof. Our comprehensive moss removal and treatment program includes:
Moss scrapping
Low pressure water wash
Chemical treatments, if required
For more information on roof moss treatment services for Frederickson residents, please do not hesitate to call Roof Therapy, Inc. at (253) 948-0611.