Frederickson Roof Repair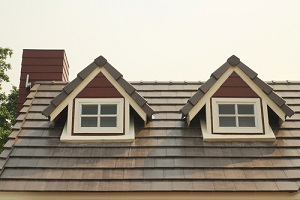 Keeping the roof of your property in good condition is essential to ensuring the security and stability of the structure. Damages to the roof not only pose problems for the roof, but for the entire structure.
If you are facing similar problems and are looking for professional roofing repair, we can help.
We at Roof Therapy, Inc. provide high quality roof repairs for the Frederickson, WA community. With the help of our roof repairs, Frederickson property owners can ensure their properties are safe from:
Water leakage and damage
Energy loss
Structural deterioration
Comparing our roof repair cost in Frederickson with other contractors will show you that we are a trustworthy company that offers cost-effective services. We provide customized repair services to our clients depending upon the extent of damage.
Frederickson Roofing Repair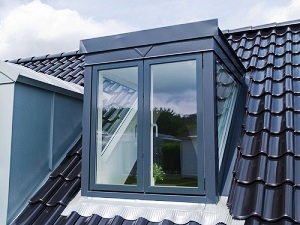 Different properties have different roofs, which mean that their repairs will require a company that is adept at handling all types of roofing repair in Frederickson.
As reliable roofing repair contractors, we offer our services to deal with a number of problems, including:
Damaged gutters
Defective flashing
Missing shingles
Drips and leaks
Whether you require roofing shingles repair or flat roofing repair in Frederickson, we cater to it all. We specialize in providing repair services for tile roofs, composition roofs, and cedar shake roofs.
Frederickson Roof Repairs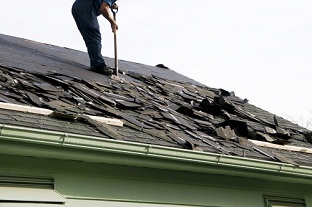 There might be several companies providing roof repairs in Frederickson, but you need to choose a reliable company, as you do not want to compromise on the quality of service and materials used. You can choose us for roof repairs in Frederickson, as our services boast the following features:
Honest estimates
Customized solutions
Attention to details and cleanliness
Trustworthiness
You can call us for repair services in case of an emergency. We will dispatch our team of experienced technicians with the required materials and equipment to provide hands-on service.
We assure that using our repair services will help you save money on replacing the entire roof. Once the repair work is complete, our technicians clean the job site so that your house looks clean and beautiful.
Feel free to call Roof Therapy, Inc. at (253) 948-0611 for any roofing repair, servicing, or maintenance needs in Frederickson. We will assist and guide you from the consultation phase to the completion of the project.