Cedar Shake Preservation South Tacoma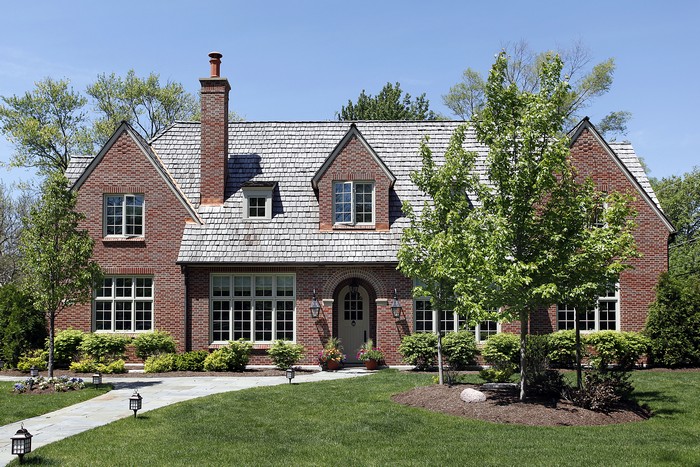 You have invested in a cedar roof, but without preservation, the beauty and the functionality of the cedar will not be sustained. Get the help of professionals for cedar shake roof preservation. When you preserve cedar shake, you preserve your roof, your home.
Call the professionals from Roof Therapy Inc. for the efficient services required for cedar shake preservation in South Tacoma, WA. We are an established cedar shake preservation company offering top class services for homeowners in the area. Call us for regular cedar shake preservation in South Tacoma and get the following benefits:
Extended cedar roof life
Enhanced aesthetics
Decrease in the rate of damage by the elements
To learn more about the cedar shake preservation cost and the best time to schedule services, call us and we will provide an inspection. Our qualified and trained personnel will visit your home to gauge the condition of the roof and what level of cedar shake roof preservation will be required.
Cedar Shake Roof Preservation South Tacoma
You must remember that cedar shake roof preservation is a procedure that requires care and accuracy. Instead of using just any local roofers to clean and preserve cedar shake, choose our professionals. Not only do we have the expertise required for cedar shake roof preservation, but also the equipment and the right techniques to carry out the process.
Rely on us for efficient services for cedar shake roof preservation in South Tacoma. As established roofers, we carry out the cedar shake roof preservation by way of the following steps:
Treating the roof with a wood restorer
Gently cleaning the wood
Applying the wood preservative
You must remember that the preservative that we use to preserve cedar shake does not seal the wood. It is important to know that cedar is never sealed as then it would be unable to breathe or take in a little moisture as it does naturally.
Preserve Cedar Shake South Tacoma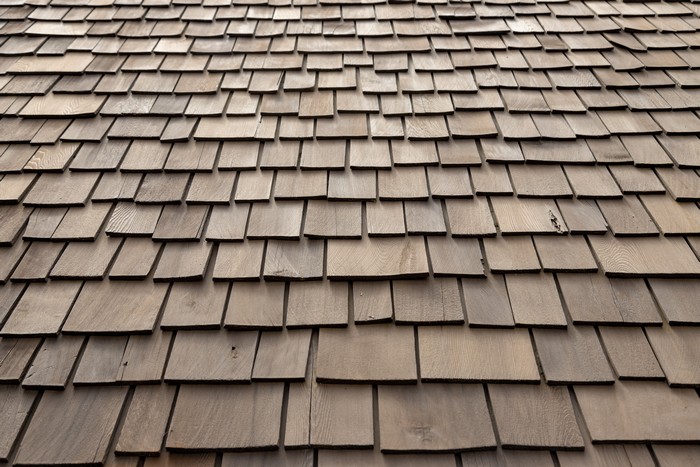 Get the services of professionals to preserve cedar shake. This is not a DIY task. Choose the experts after much deliberation and research.
Count on us for efficient services to preserve cedar shake in South Tacoma. We are the ideal company to choose for this purpose as we are:
Experienced
Professional
Well equipped
We not only use the best techniques, but the best preservation products to preserve cedar shake and give your home a new look.
Call Roof Therapy Inc. at (253) 948-0611 for cedar shake preservation services in South Tacoma.