South Tacoma Roof Maintenance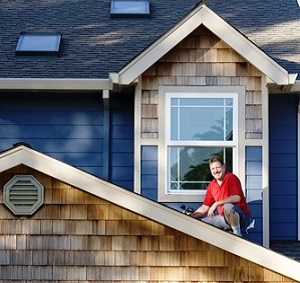 Regular roof maintenance is one of the best ways to extend the life of your roofing system. At Roof Therapy, Inc. we understand that regular roof maintenance can help South Tacoma, WA homeowner save hassles and money in the long run.
For this reason we offer comprehensive roof maintenance programs in South Tacoma to meet all needs and budgets. The goal of our roof maintenance service in South Tacoma is to:
Identify problems before they turn into costly repairs
Maximize the expected life span of your roof
Avoid a roof replacement project
Customer satisfaction is our priority. With our roof maintenance services in South Tacoma you can rest easy knowing that you will receive the highest standards of quality and workmanship.
South Tacoma Gutter Cleaning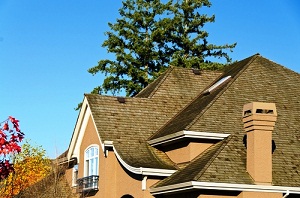 Gutter cleaning plays a crucial part in keeping your South Tacoma home in good condition, and protecting it against the damaging effects of water. Our gutter cleaning professionals in South Tacoma are fully equipped and fully trained to remove mud, plants, water and debris from your gutters.
No gutter cleaning job is too big or too small for us. Let our gutter cleaning services keep your gutters clean and free flowing. With us, you will get a gutter cleaning team in South Tacoma that will:
Carefully listen and respond to your needs
Thoroughly explain the work needed
Complete all work on-time and within-budget
South Tacoma Roofing Maintenance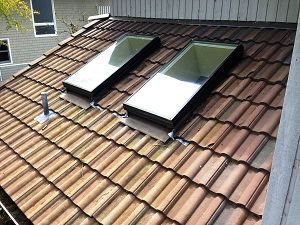 The future is unpredictable, but we are prepared to support you with roofing maintenance services in South Tacoma. Our dedicated team is here to prevent future damage to your roof with prompt and efficient roofing maintenance services in South Tacoma.
Being prepared for the future is never a bad thing. You can count on our experts to provide roofing maintenance services in South Tacoma that can help you save you plenty of headaches and money down the road. We will assess for damage and inspect any possible causes for future damage, such as:
Clogged drains
Trees close to your roof
Damaged roofing materials.
Let our roofing maintenance team keep your roofing system functioning at its peak efficiency. We are fully licensed, insured and bonded for your safety and peace of mind.
To learn more about our roofing maintenance services for South Tacoma homeowners, give us a call at (253) 948-0611. We look forward to meeting and exceeding your expectations.