South Tacoma Roof Moss Removal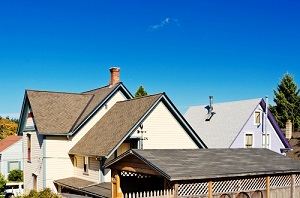 A well-maintained and cleaned roof will save you money and hassles over the long run. Your roof could be at risk of damage from moss or just general wear and tear depending on the roof's characteristics and surrounding environment. We can inspect your roof and determine the appropriate roof cleaning method.
Roof Therapy, Inc. is one of most trusted roofers that provide roof moss removal services in South Tacoma, WA and the surrounding areas. By using high quality materials and methods, we ensure your roof moss removal job is done quickly and efficiently.
The benefits of our roof moss removal services include:
Helping to prevent roofing problems down the lane
Reducing the risk of costly, inconvenient roof repairs
Improving the curb appeal of your home
South Tacoma Roof Moss Treatment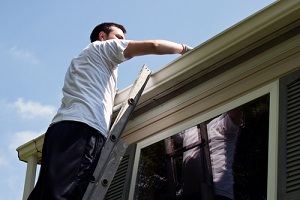 To maximize the life expectancy of your roof, we strongly recommend a roof moss treatment for your South Tacoma home. When you call us for your roof moss treatment needs in South Tacoma, you can rest assured that the job will be done correctly the first time around. After removing the moss completely, we apply a special chemical that resists future moss growth.
This service can literally save your roof and improve its lifespan. Failure to address moss issues can lead to thousands of dollars of damage to your roof. Once we are done with our roof moss treatment, moss on roof shingles will no longer be a problem. Choose us for your roof moss treatments needs and benefit from our:
Customized treatments
Affordable rates
Work guarantees
South Tacoma Roof Moss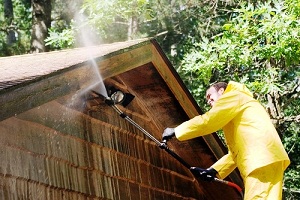 Moss can creep under the shingles and cause expansion. When this occurs, the roof is longer able to provide protection from the elements. Our roof moss removal and treatment services range from preventative moss treatment to removal of a large amount of moss. All of our roof cleaning professionals are highly trained and experienced. We will:
Determine a time to visit your home
Discuss your needs and concerns
Conduct a thorough inspection
Explain your options
We strive for complete customer satisfaction in every single roof moss removal job we undertake in South Tacoma or the nearby areas. Our technicians will always treat you and your home with respect.
For more information on our roof moss treatment services for South Tacoma homes, feel free to call Roof Therapy, Inc. at (253) 948-0611 today.