South Tacoma Roof Cleaning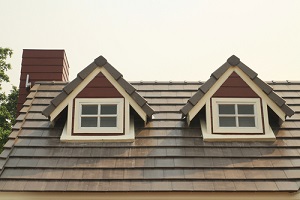 A large number of roofs in South Tacoma, WA are replaced prematurely because the property owners are either unaware that professional roof cleaning services can breathe new life into their roofs or simply negligent in hiring periodic roof cleaning services. This ignorance or negligence costs them big as their perfectly fine roof getsdamaged beyond repair, eaten up by the buildup of:
South Tacoma residents who value their property should consider roof cleaning services as an important investment and call in the expert roof cleaners at Roof Therapy, Inc. on a regular basis. A leading roofing contractor that has been serving the region since 1998, we are reputed for providing seamless roof cleaning services.

Our roof cleaners are trained to do a thorough job and clean South Tacoma roofs meticulously,leaving them looking like new.
South Tacoma Roof Cleaners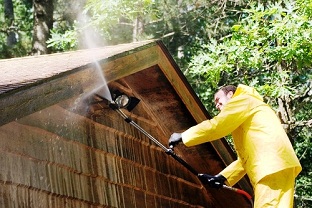 Roof cleaning services cost a fraction of roof replacement expenses and there is simply no reason why any South Tacoma homeowner should ignore calling in the roof cleaners. The only thing they need to avoid is hiring novice roof cleaners who are not likely to clean the roof properly.

Hiring our roof cleaning services frees the people of South Tacoma of all worries, as:
Our roof cleaners are trained in roof cleaning
Our roof cleaners have years of experience in delivering roof cleaning services
Our roof cleaners are sincere and hard-working professionals
Our roof cleaners are well-behaved, friendly and helpful
Our roof cleaners arrive on time and leave the site clean after work
With ourcapable roof cleaners on the job, South Tacomaresidents can rest assured of superior roof cleaning services that offer them full worth for their money.
South Tacoma Roof Cleaning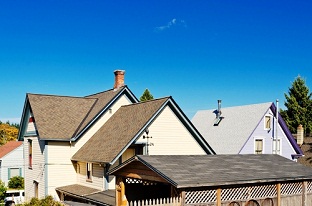 Our roof cleaning services offer the South Tacoma customers not just pleasing aesthetic benefits, but huge economic advantages. They help:
Restore the roof's ( and, consequently, property's) beauty
Maintain the property's structural integrity
Extend the roof's life
Delay in calling our roof cleaners will lead to deterioration of the dirty roof, which will get worse with time. Therefore, South Tacoma homeowners should make our roof cleaning services an essential part of their regular property maintenance.

Our roof cleaners use eco-friendly roof cleaning solutions and careful cleaning techniques to ensure that their roof cleaning services do not damage South Tacoma roofs.
South Tacoma residents can call (253) 948-0611 to hire the roof cleaning services of Roof Therapy, Inc.