South Tacoma Roof Leak Repair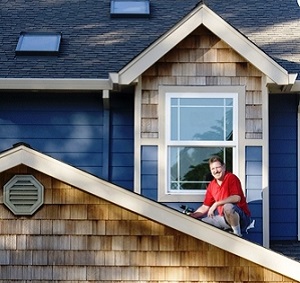 Looking for concrete roof leak repair for your South Tacoma, WA property? Roof Therapy, Inc. has the expertise and knowledge to take care of leaky roofs in accordance with your manufacturer's specifications, building code requirements and roof leak repair budget.
We provide roof leak service for all industrial, commercial and residential properties. We also fix roof leaks at commercial spaces.
Some of our services include:
Roof repair
Tile installation
Roof composition
Roof cleaning
Gutter cleaning
Skylight repair
We use the best roof leak repair products and ensure your house is safe during heavy rainfall.
South Tacoma Leaky Roof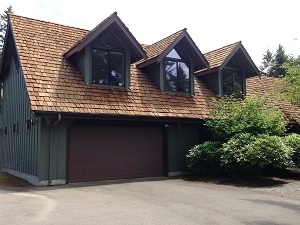 A leaky roof in South Tacoma, if not treated properly, can cause serious structural damage. That's why it is necessary to get leaky roof repair done to restore the strength and durability of the roof. We not only use high-quality products, but also employ the best roofers who always give you the best result.
Common causes leading to a leaky roof are:
Debris
Damage to metal flashing
Ridge gap
Excess moisture and holes
To avoid a leaky roof or other issues, make sure to schedule regular inspections and hire a trusted company to perform roof leaks maintenance and upkeep.
South Tacoma Roof Leaks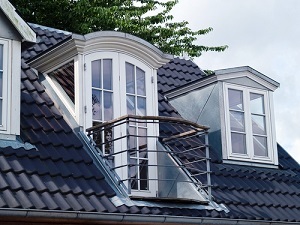 Whether you are looking for a new roof, rebuild or roof leak repair for roof leaks in your South Tacoma home, give us a call now. We immediately respond to queries related to roof leaks because, the longer you have to wait for service, the more serious the damage can become.
We are experts in the field and are skilled in inspecting residential or commercial roofs to locate the source and diagnose the problem within 24 hours.
We are one of the best roof leak repair service company because we are:
Detection experts
Licensed, bonded and insured
Highly-qualified technicians
Trustworthy and reliable
Based on the damage, our experts will provide roofing repair estimates and roof repair cost breakdowns before the project starts. We have the required skills and expertise to locate and repair roof leaks in and around South Tacoma. This helps to maintain the structural integrity of your building and helps decrease your energy bills.
Roof Therapy is a roof leak repair company for the South Tacoma area providing services for roof leaks and roof repair. Call (253) 948-0611 to stop your leaky roof nightmare!