Skylight Cleaning South Tacoma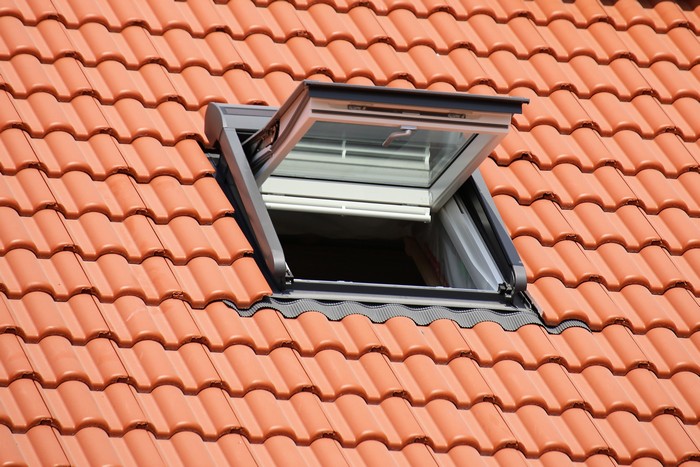 Skylights require cleaning more frequently than ordinary windows as they do not have overhangs or eaves for protection against dirt and rain. Cleaning skylights can be quite challenging for a homeowner. It takes climbing up a ladder and protecting the flooring and furniture to clean the interior of a skylight.
For cleaning the exteriors, you need to get on the roof, which can be quite dangerous. There is no need to go through these risks and hassles when Roof Therapy, Inc. provides professional, affordable skylight cleaning service in South Tacoma, WA.
Let us restore the beauty of your skylight windows. We offer a fast and dependable skylight cleaning service to South Tacoma residents.
We offer:
Safe and effective cleaning techniques
Quality work at reasonable rates
Results that exceed your expectations
Skylight Cleaners South Tacoma
Skylights can get dirty, making the room feel dull. If you are looking to hire professional skylight cleaners for your South Tacoma home, look no further than us. There is nothing related to skylights that our team of skylight cleaners cannot do. We have some of the best trained skylight cleaners under our roof.
Besides their skills, our skylight cleaners use the finest tools and materials available. We can clean your skylight windows, regardless their size or location. Our skylight cleaners always come fully prepared and equipped to get the job done right the first time.
Below are some of the benefits of choosing us as your skylight cleaners:
We take all the safety precautions
Our teams treat your home with respect
We work hard to keep disruption to a minimum
Skylight Cleaning Service South Tacoma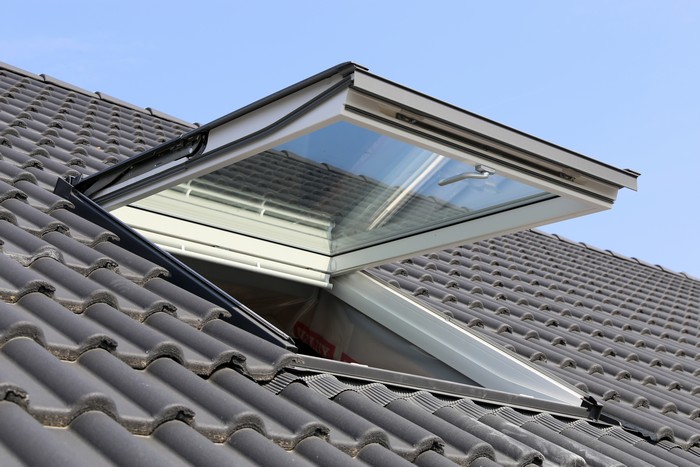 Skylights can brighten up any room by allowing natural light in. Regular and professional skylight cleaning service is essential to keeping your skylights working efficiently. We have many years of experience providing skylight cleaning service to South Tacoma area residents. Our skylight window cleaning service can efficiently remove:
Glass stains
Mold spores
Dirt and debris
You can be sure that our skylight cleaning service will make a big difference to the look and feel of your home. Clean skylights can also save on energy bills as the natural light can minimize the need to depend on artificial lighting. So, if you want to enjoy all of the benefits that come with clean skylights, let us help.
If you have any questions or you would like to schedule a skylight cleaning service for your South Tacoma home, then call Roof Therapy, Inc. at (253) 948-0611.